Using a Ticketed Event, you can sell items or create your own marketplace. To manage those items and pull a list of what has been purchased, follow these steps:
Go to your event dashboard and select Payments > Purchased Items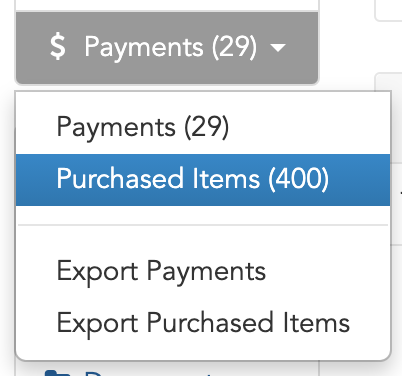 From there you'll be able to sort by item, purchaser, price, date purchased, tags, and more. Use the Configure Layout option to select what you want to see and rearrange the order.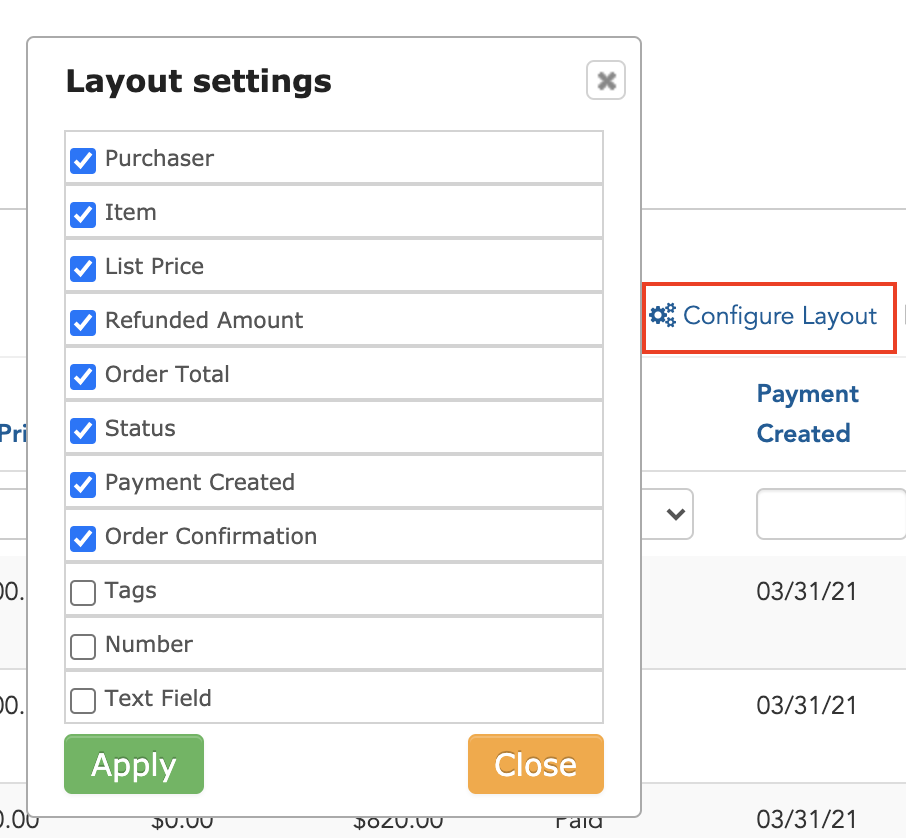 When you've sorted and arranged items as you want to see them, you can click the blue Actions button in the upper righthand corner and select Export Purchased Items.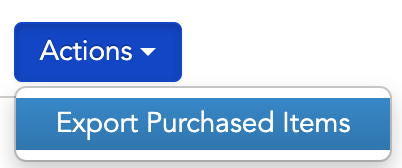 The CSV that exports will include all info from your purchased items area. You can then sort or filter it by whatever information you'd like to see.
For other issues relating to selling tickets and items, visit our section on Ticketed Events.