If you see an Estimated Match box on a donation page, it means you are donating to an entity that qualifies for a sponsoring organization's gift matching program.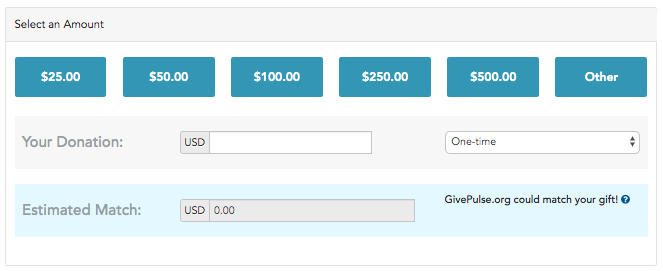 To get the sponsoring organization to match your donation, you must submit a match request. Learn how to submit a match request HERE. 
The estimated match amount you see is an estimation of how much your donation could be matched. Actual dollars that will be matched depending on the sponsoring organizations' program maximums and certain restrictions.