The Android app is located here:
https://play.google.com/store/apps/details?id=com.givepulse.givepulse&hl=en_US
The iOS app* is located here:
https://apps.apple.com/us/app/givepulse/id633874815
Both Android and iOS GivePulse app allow admins of events and volunteer opportunities to sign people in, flag them as no-shows and most importantly clock in and out (check-in or check out) people to track their attendance, time and hours.
Use GivePulse as a kiosk or on the go to sign in or clock in and out people serving at food pantries, races, centers, kitchens, etc.
To switch to the Administrator view in the app after logging in, select Profile and then Select Switch to Admin.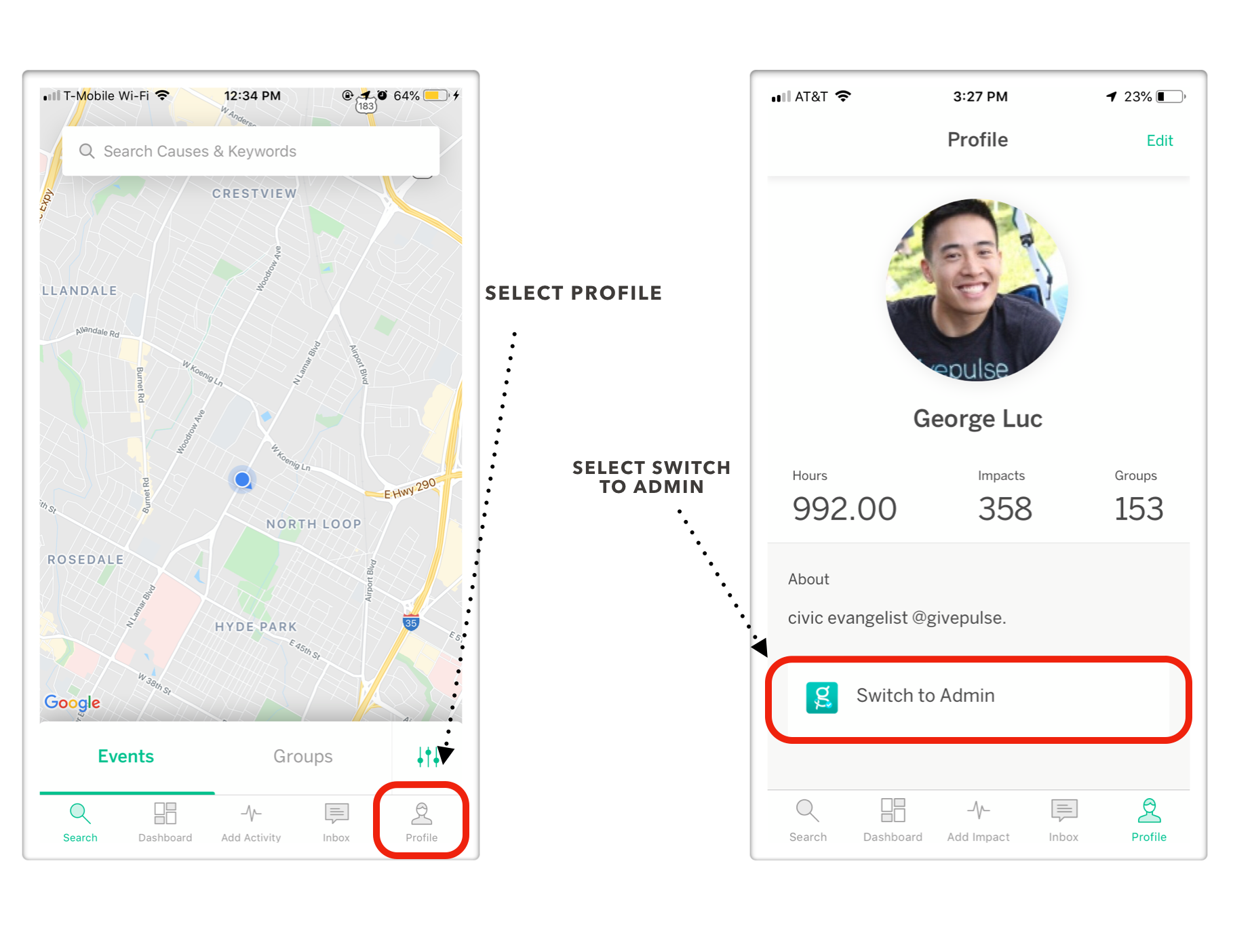 When logged in as an administrator you navigate between four tabs (excluding the profile tab).

Sign In
Clock In/Out
Verify
Inbox
Sign In
The Sign-In feature is a great option for big events where there are many volunteers. Important note: The registration settings and impact settings are managed via web browser only. Please make sure to review these as the Sign-In feature will automatically preset impact hours based on these settings.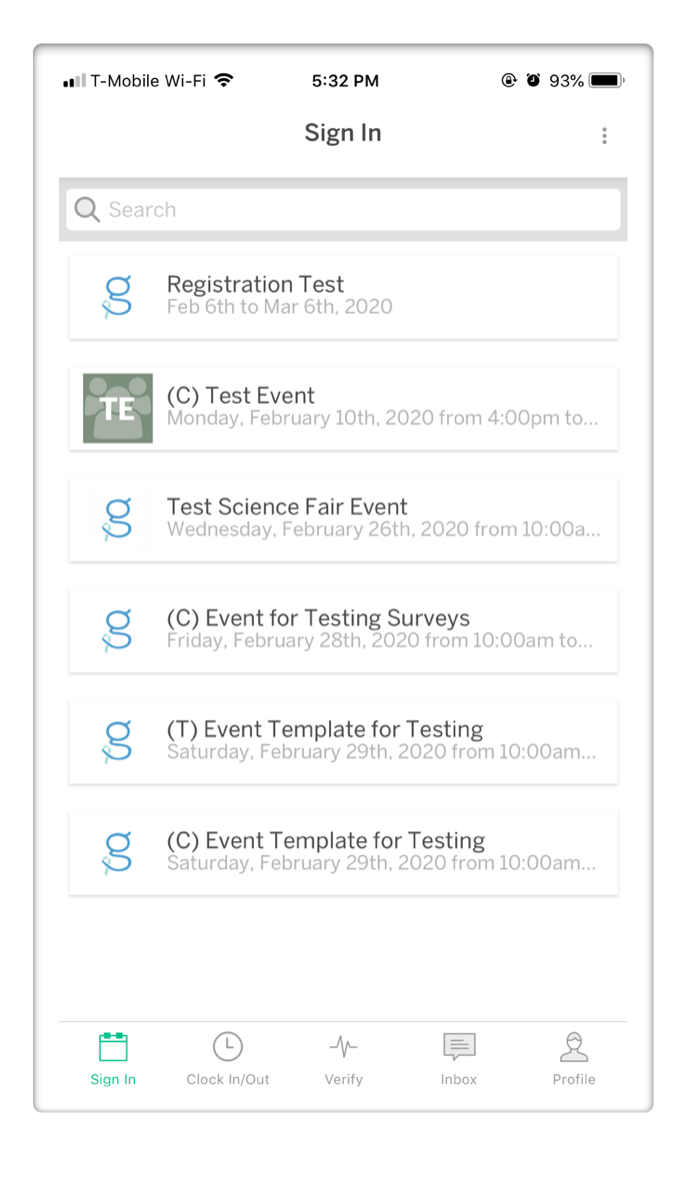 Clock In/Out
Clock In/Out is useful for those volunteer coordinators looking for exact timestamps of their volunteer impacts.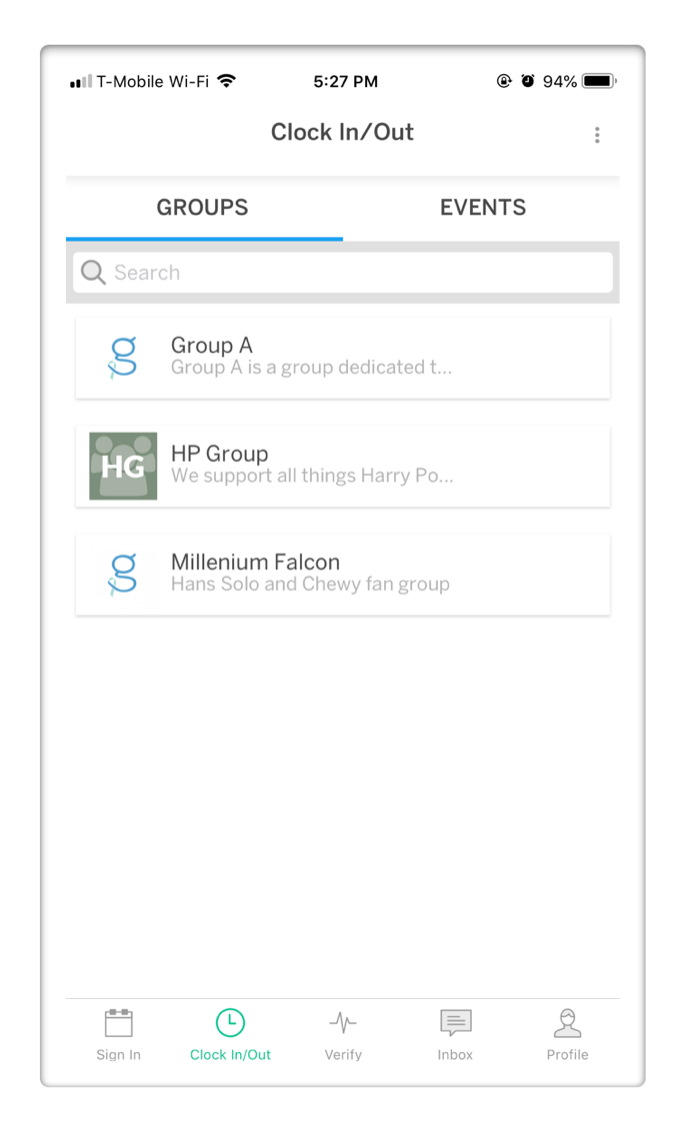 Verify
Verify allows you to view impacts in order to verify or dispute.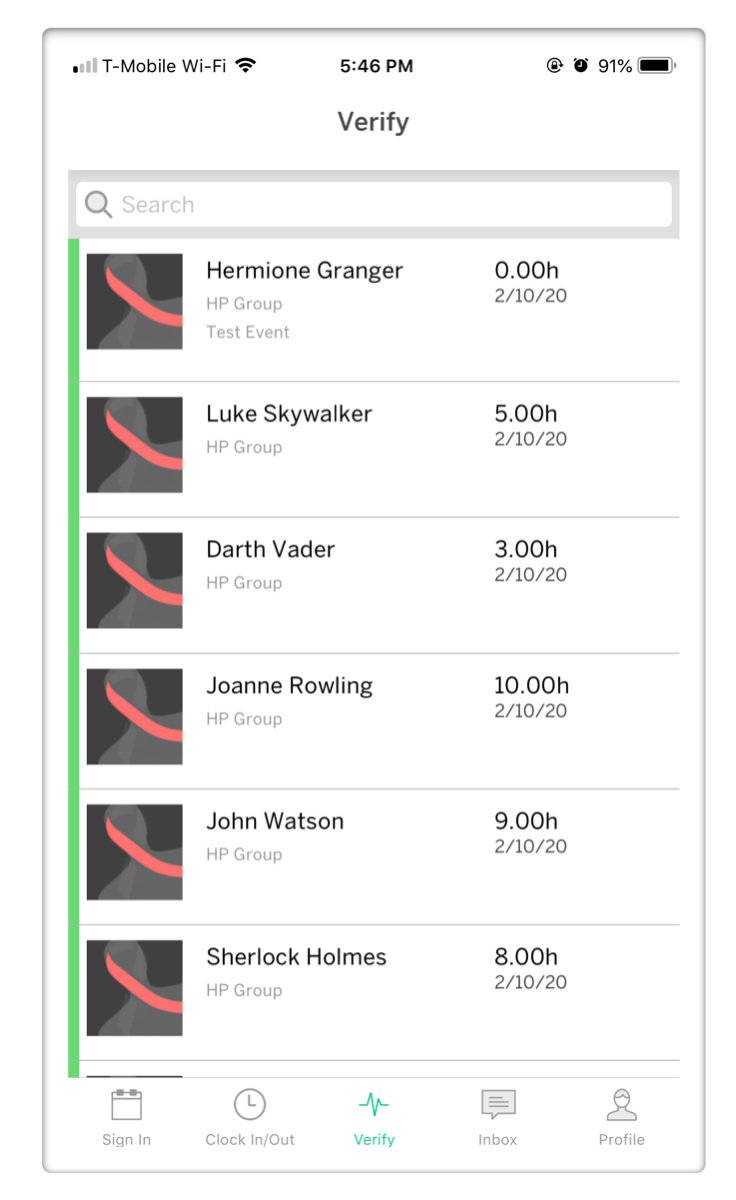 Inbox
Inbox will show messages between yourself and other users. Currently new messages can only be created through the Browse view.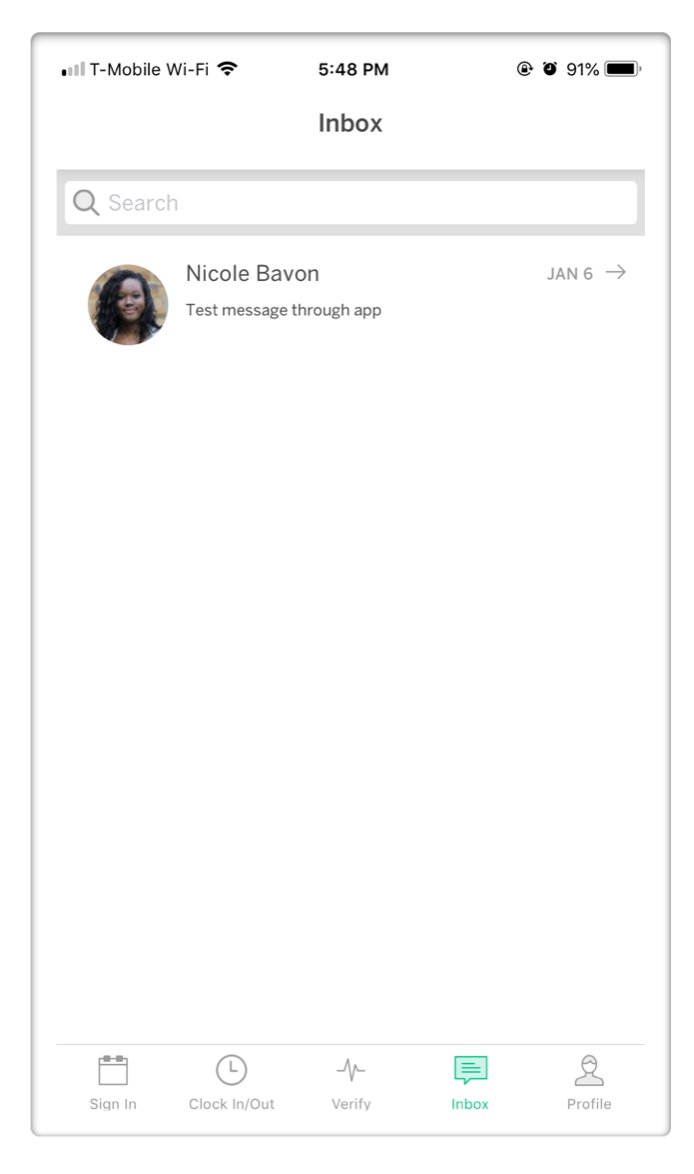 You also have the option to switch into kiosk mode when switched to Admin View which will lock the screen at either sign-in or clock in/out.
Note: When downloading for iPad or other Tablets: The view will expand 2x (or depending on the size of your screen size).
*If downloading the GivePulse on an iPad, make sure to select iPhone Only when searching for the GivePulse app in the App Store.