GivePulse allows you to add your bank information to your account via your payment settings for seamless donations with ACH transfers.
To set up your account to use ACH transfers, first, access your user account:
Classic View: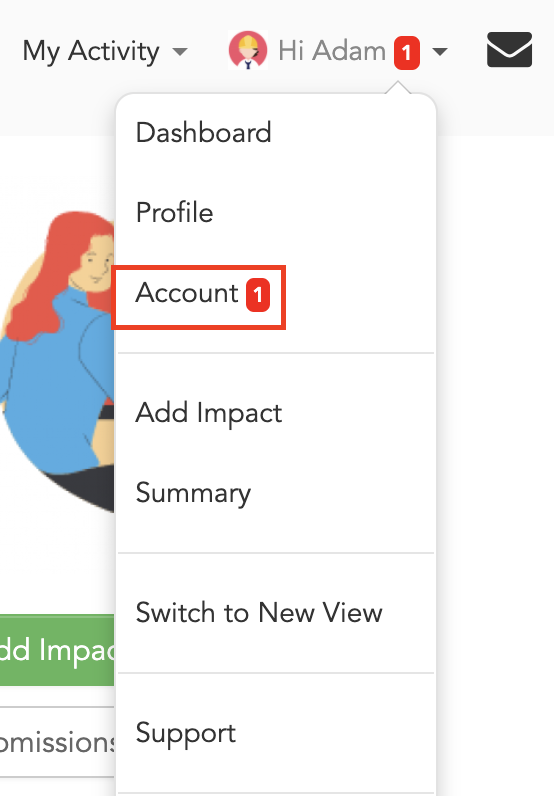 New View: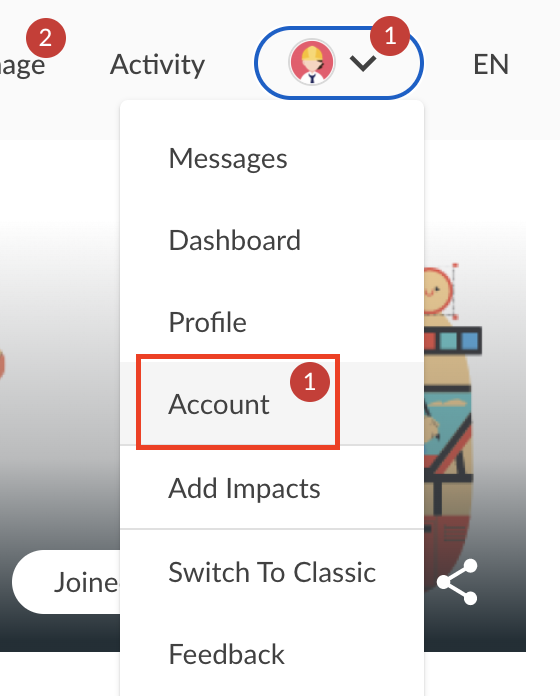 Click on Payment Settings, fill out, and submit the form to enter your bank information.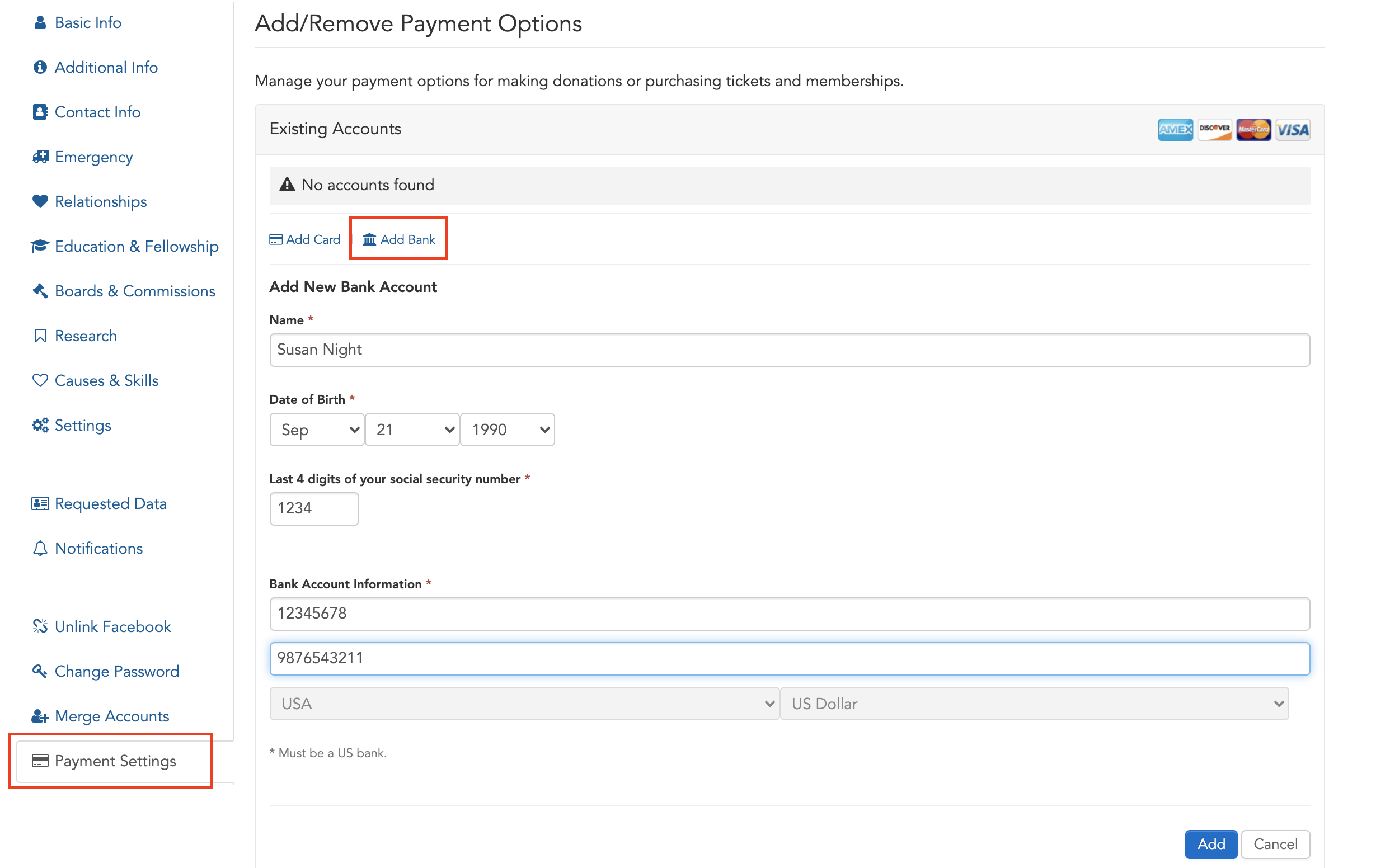 Look for two small deposits to your bank statement within 1-2 business days. Once you see these, enter the amounts deposited to verify your bank account.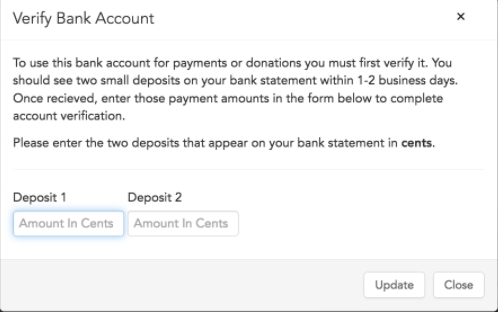 When making a purchase or donation, allow up to 4 business days for the payment to be approved. Please note that GivePulse does not store any credit card or banking information in our database.