When you donate to an Open Opportunity fundraiser you are given the option to make a one-time donation or extend your giving by contributing to a cause weekly, monthly, quarterly, or annually.

In the instance you need to update your current payment method or cancel your recurring gift, you can do so by going to "My Activity" and selecting "Donations".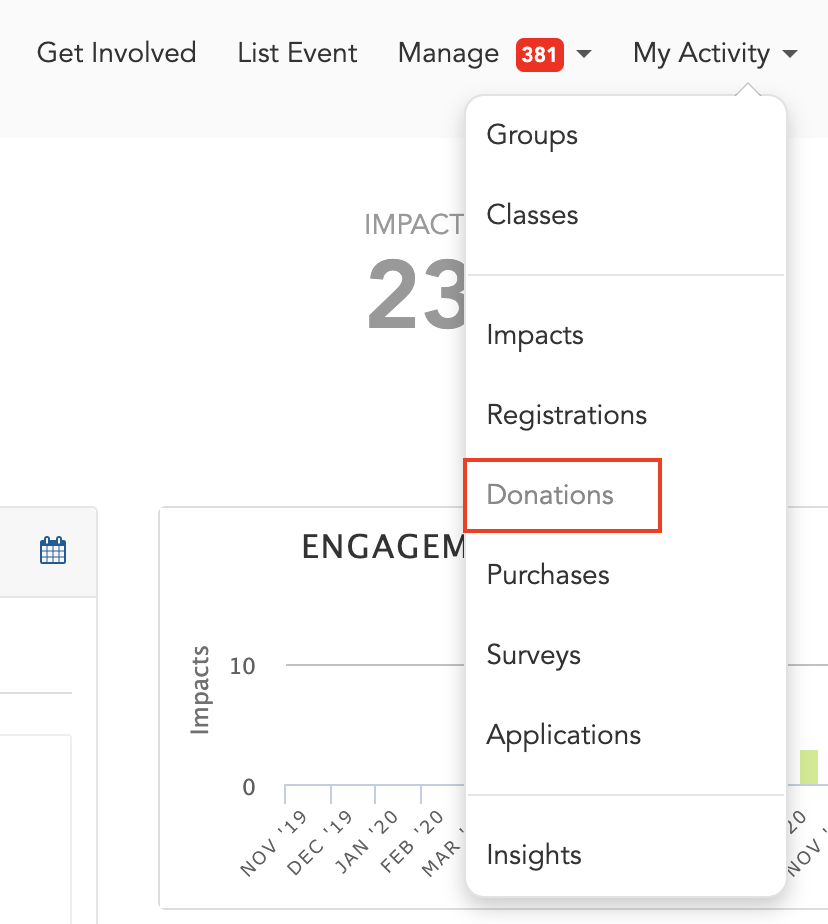 From here, you will be able to see a list of your current recurring donations as well as your past donations. Next, click the "View Details" icon next to the donation you would like to update.

Once you are viewing the payment details, select the blue "Actions" button to either cancel your subscription or update your payment method.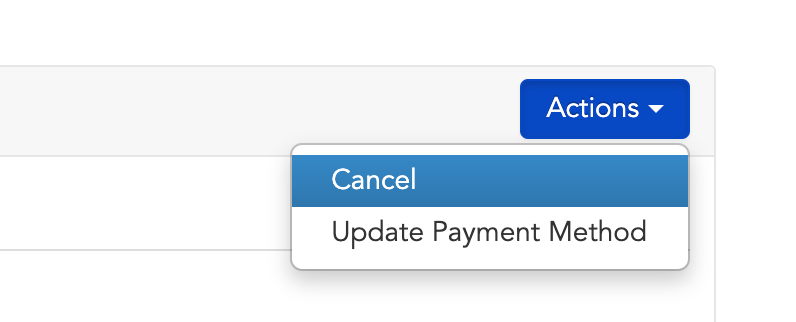 To learn more about donations and fundraising campaigns, click here.