If you have the Badges add-on included in your subscription, Admins have the ability to link a Badge to a Points Leaderboard. 
This guide will lead you through the process of linking a Leaderboard to a Badge Task.
To begin, access the Admin Dashboard and navigate to 'Badging' > 'Manage Badges.'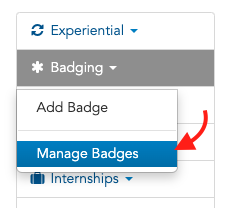 Next, choose a specific badge and click the 'Blue Actions Button,' followed by selecting 'Edit Badge.'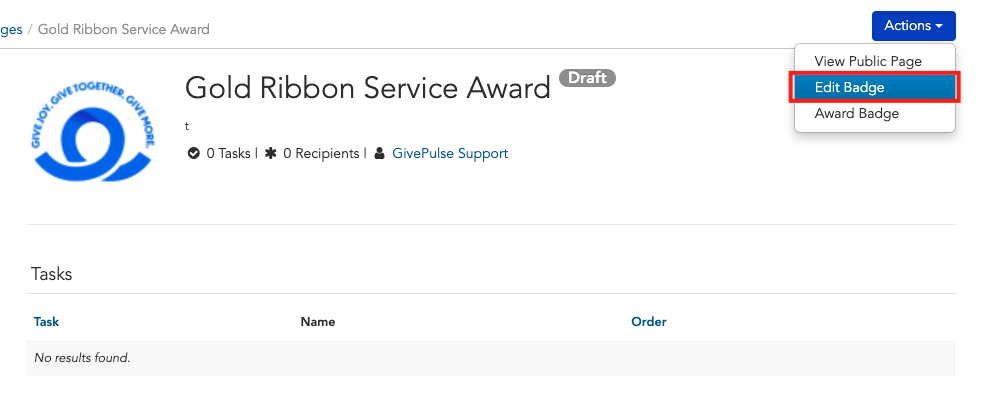 Within the badge editing interface, locate the 'Tasks' tab and click "Add Task" on the right-hand side.

From here, you can specify the Task Type as Points and choose to link the Leaderboard to the task using the Leaderboard Point Settings.