The GivePulse iOS/Android app was designed and developed to cater to Volunteers, Members, and Administrators. The app is supported to work on iOS and Android devices (phones and tablets).
The GivePulse app provides a quick and helpful way to keep track of your engagement. Below are a few of the benefits of using the iOS or Android downloadable app.
Volunteer, Member, Participant, Registrant
Login (Gmail, Facebook, email or even Single Sign On - your institution or business's internal sign on method)
Review profile
Discover and find events
Register or cancel registration of events
Answer custom fields or questions
Review what events are registered (Dashboard)
Review what memberships are you in (Dashboard)
Communicate and message people (Inbox)
Contact the planner or admin
Add impact (service hours & reflection) to any group or event
To find the app, simply search in the app store for "givepulse" and download the GivePulse app.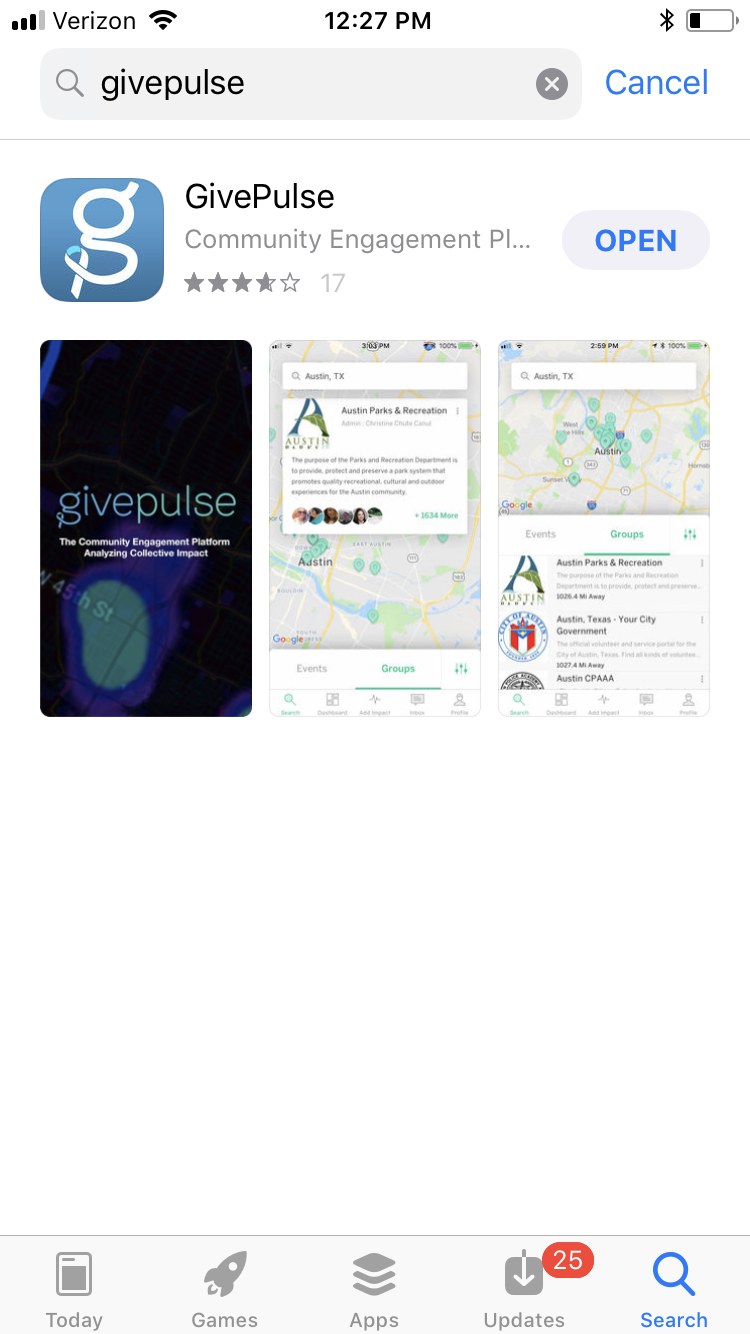 When you open the app, you will be asked if you would like GivePulse to send you notifications.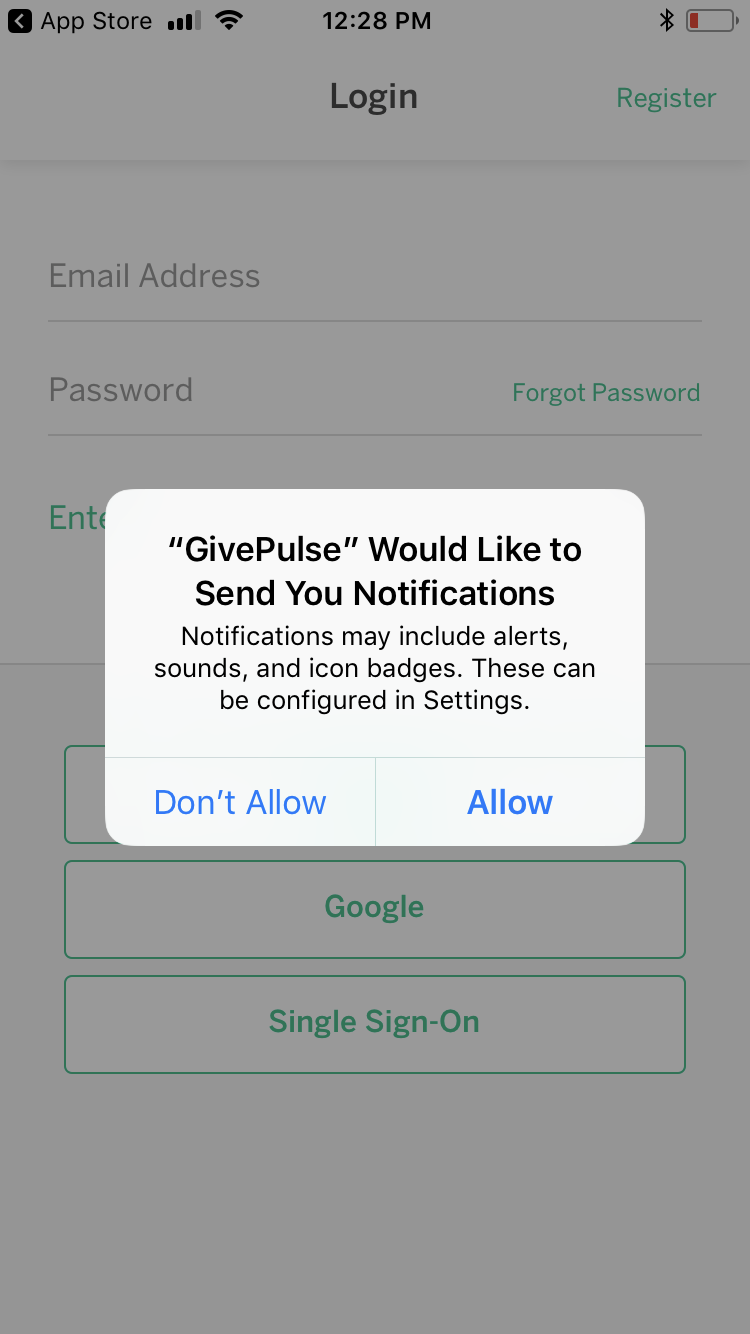 You will then be prompted to log in or register.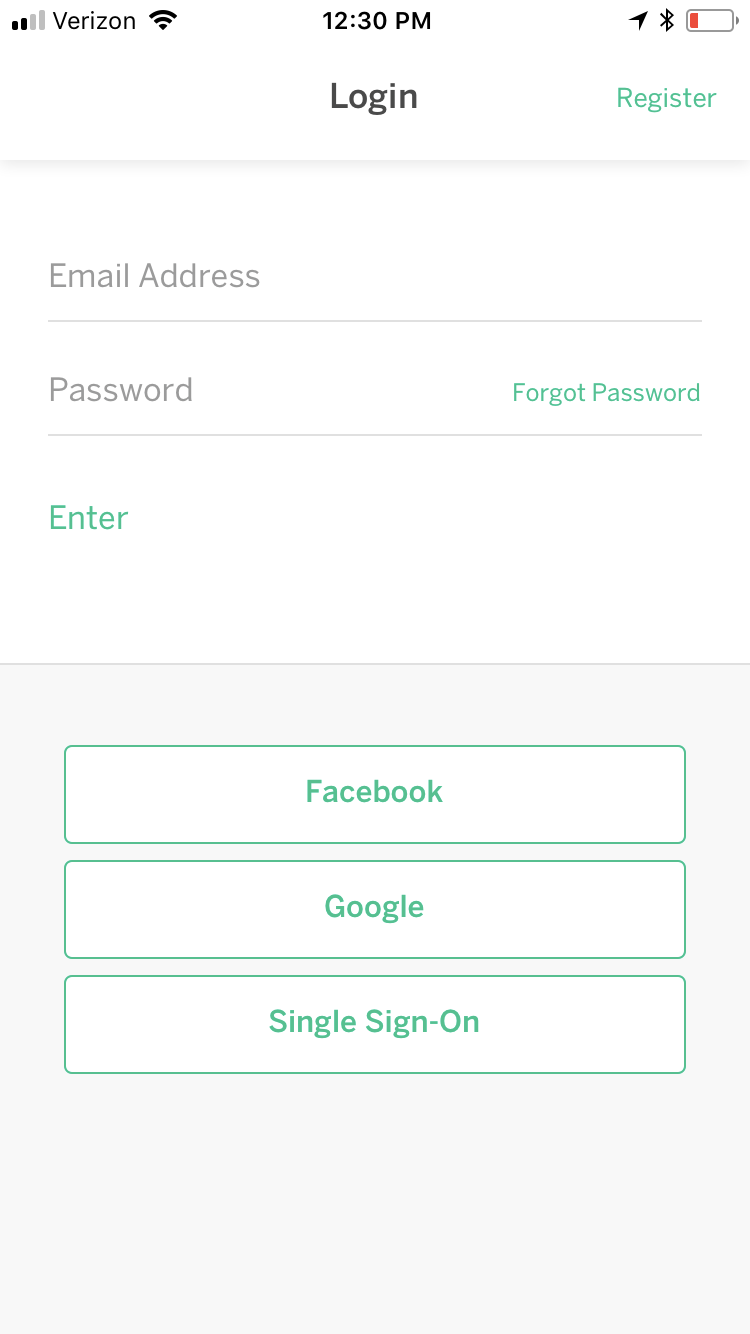 Once you are logged into your account, you can select whether you want the app to be able to use your location. We encourage you to allow GivePulse to access location while using the app, in order to provide specific volunteer opportunities close to you.
You will then be ready to get started!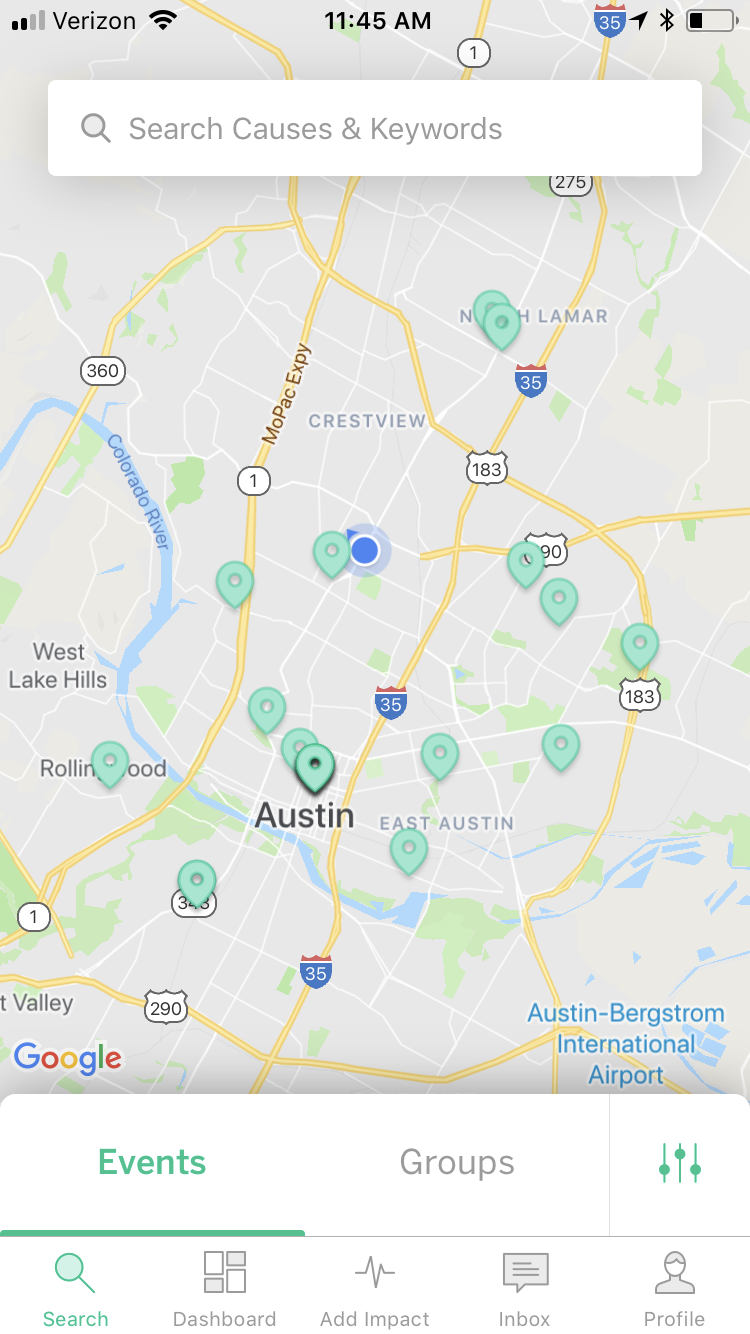 Here's a video overview:

You can view a Mobile App Overview for Admins and User Dashboard on Mobile App - Volunteers