There are many instances where you may want to set up a fundraising campaign or have general donations. In order to set this up and activate your donation button on your group page, follow the instructions below.
1. Create your "Fundraising" event(s). You may create multiple fundraising events that overlap. Note, if this is the first time you are creating a fundraiser, you will be prompted to set up your bank settings so we can ensure we deliver your the donations and funds immediately to your account within 2 business days. To collect donations indefinitely, you can create an open opportunity fundraiser.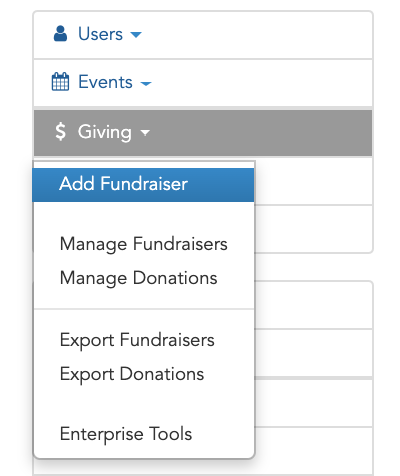 2. You can also decide to go directly to the Payments section and set up your account's bank settings from your group's dashboard. You will need your tax information, bank routing numbers, and account holder information. This is where you can view your payouts, donation information, and export reports.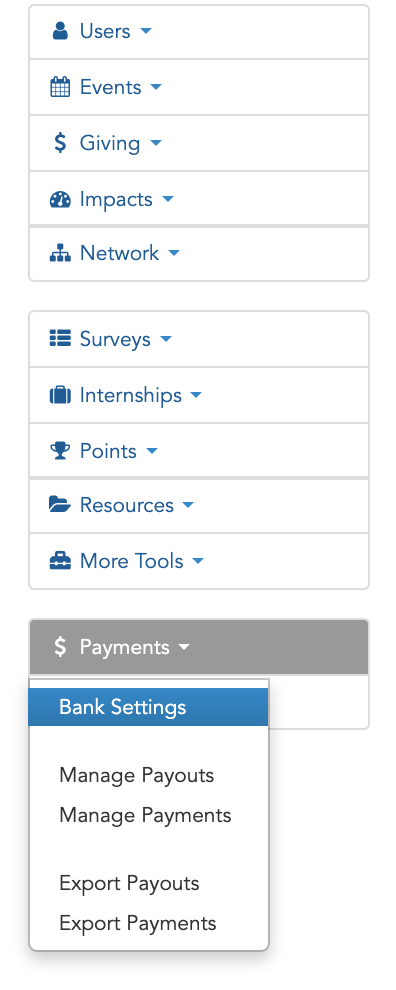 3. Post Donation Thank You Page. This is important to fill out so you may provide information to your donors for tax receipt purposes and to thank them for their support!

4. Custom Fields. Set up custom fields you want donors to fill out that are tailored to each fundraiser. We recommend limiting these to two questions for the best donor experience.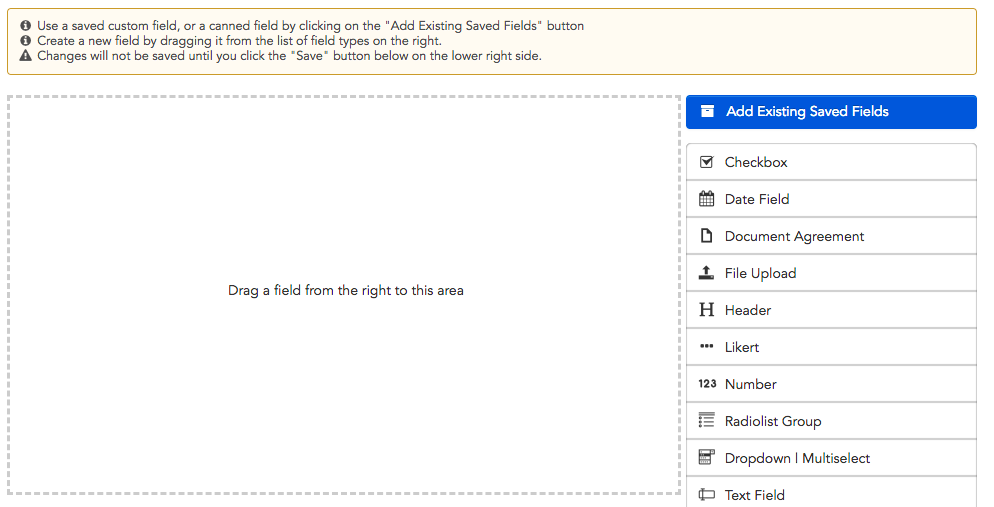 5. Share your fundraiser/s by directing donors to your GivePulse Page! If you have multiple fundraising campaigns occurring, donors will get to select the campaign they want to support once they click on the Donate button.

Donation Processing Fees
Every donation that goes through the system, there is a credit card processing fee managed by Stripe (as mentioned below). Note: all donations are automatically aggregated directly to your bank account within 3 days.
To learn more about donations and fundraising, click here.
If you have questions about setting up fundraising and donation campaigns, e-mail us at support@givepulse.com.