Internships enable students to get real world experience, training, and professional development in exchange to contribute and help on project(s) or task(s) for a fixed or limited period of time.
Be it a paid or un-paid internship position, it's important to track interns in terms of where, how long and which cohort is doing what across the city, department, or team.
GivePulse helps recruit, match and track the work interns are doing across multiple disciplines, locations and enables easy reporting to determine their impact.
You'll find all of the tools for listing and managing your internships within your group dashboard.
Classic view: New view: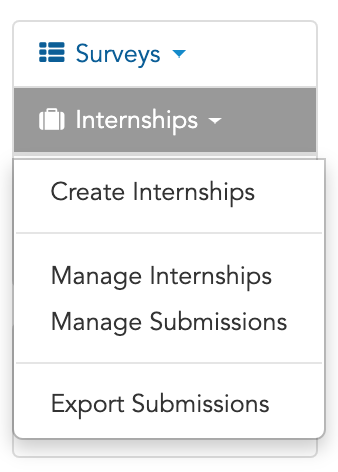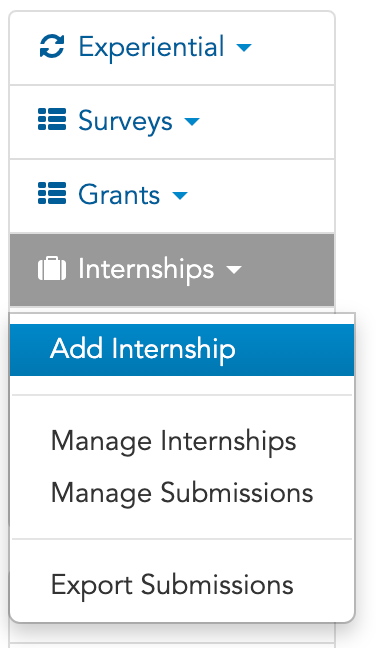 Create Internships
On the Create Internship workflow, you will be presented with options to fill out the details of the internship. You have the option to host the internship within GivePulse, or link to an external site. Make sure to include all details of the internship.
Manage Internships
As you create internships, you'll be able to manage them in the Manage Internships view. Here, you can get a high-level view of all of the internships in your primary network and access to edit/manage them individually. You can also review internships that you've promoted or internships your affiliates have posted.
Classic view: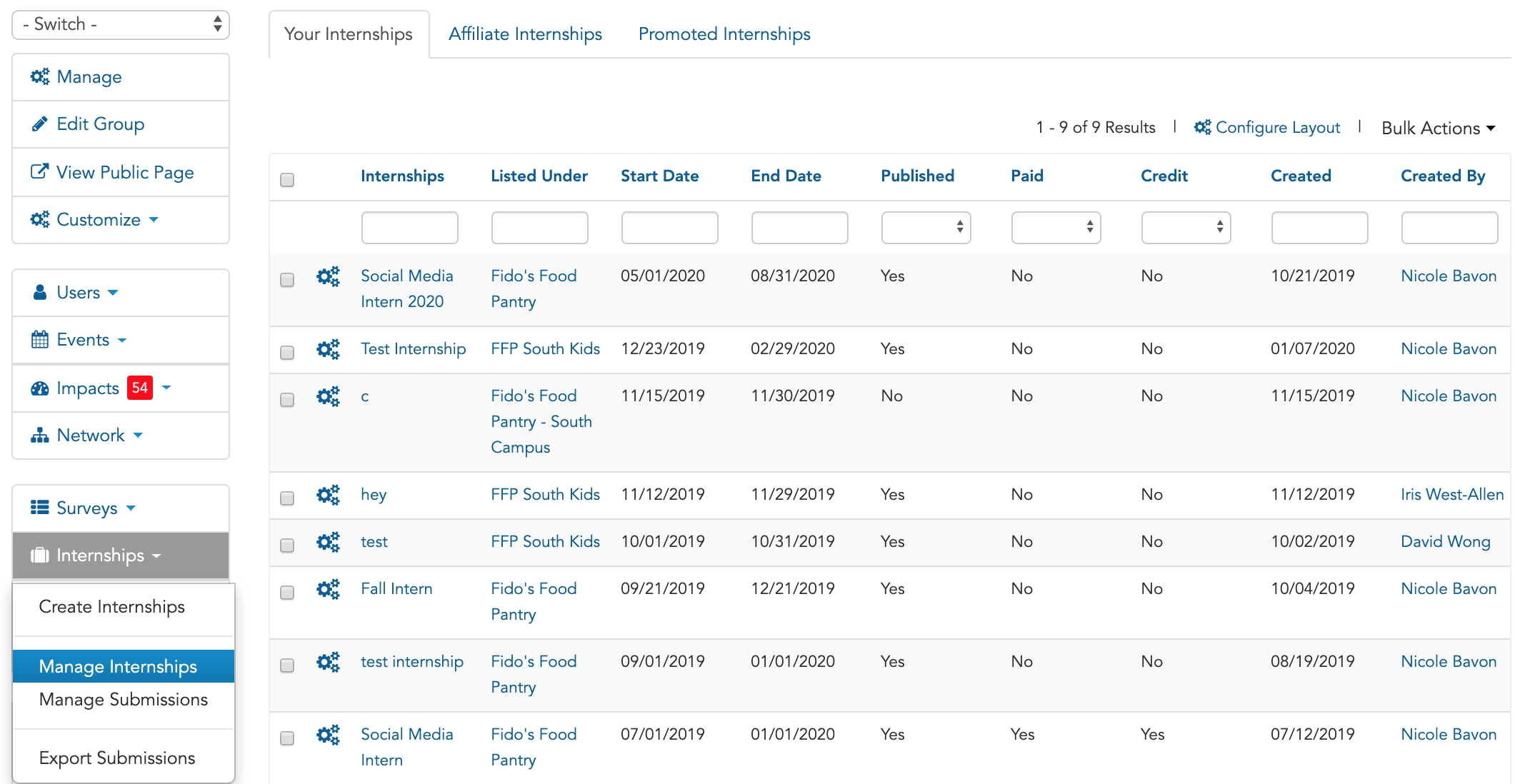 New view: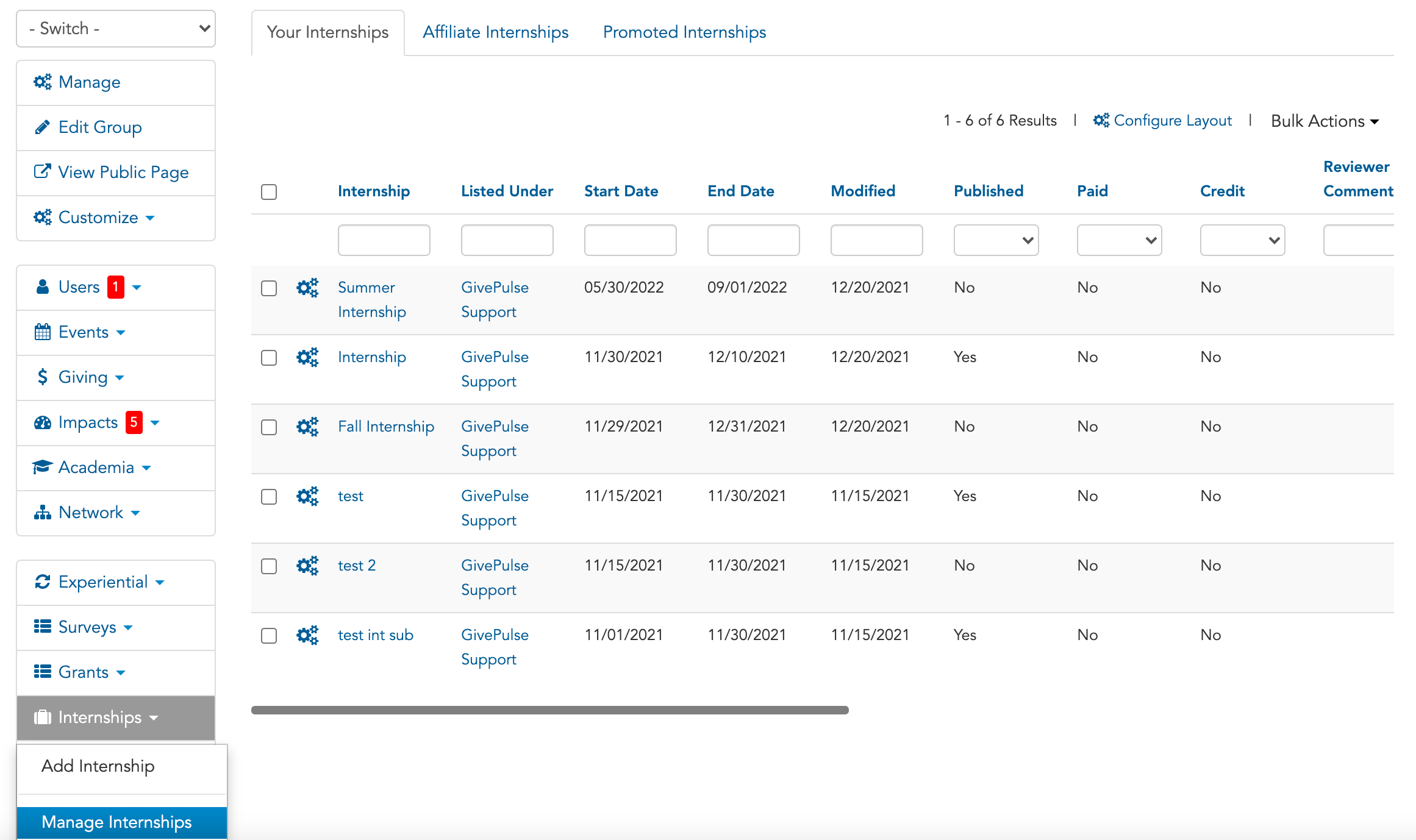 Managing Your Internship
Once you've published your internship it will appear under Internships on your group page. Users can click on it to review all of the necessary information and apply.
Classic view: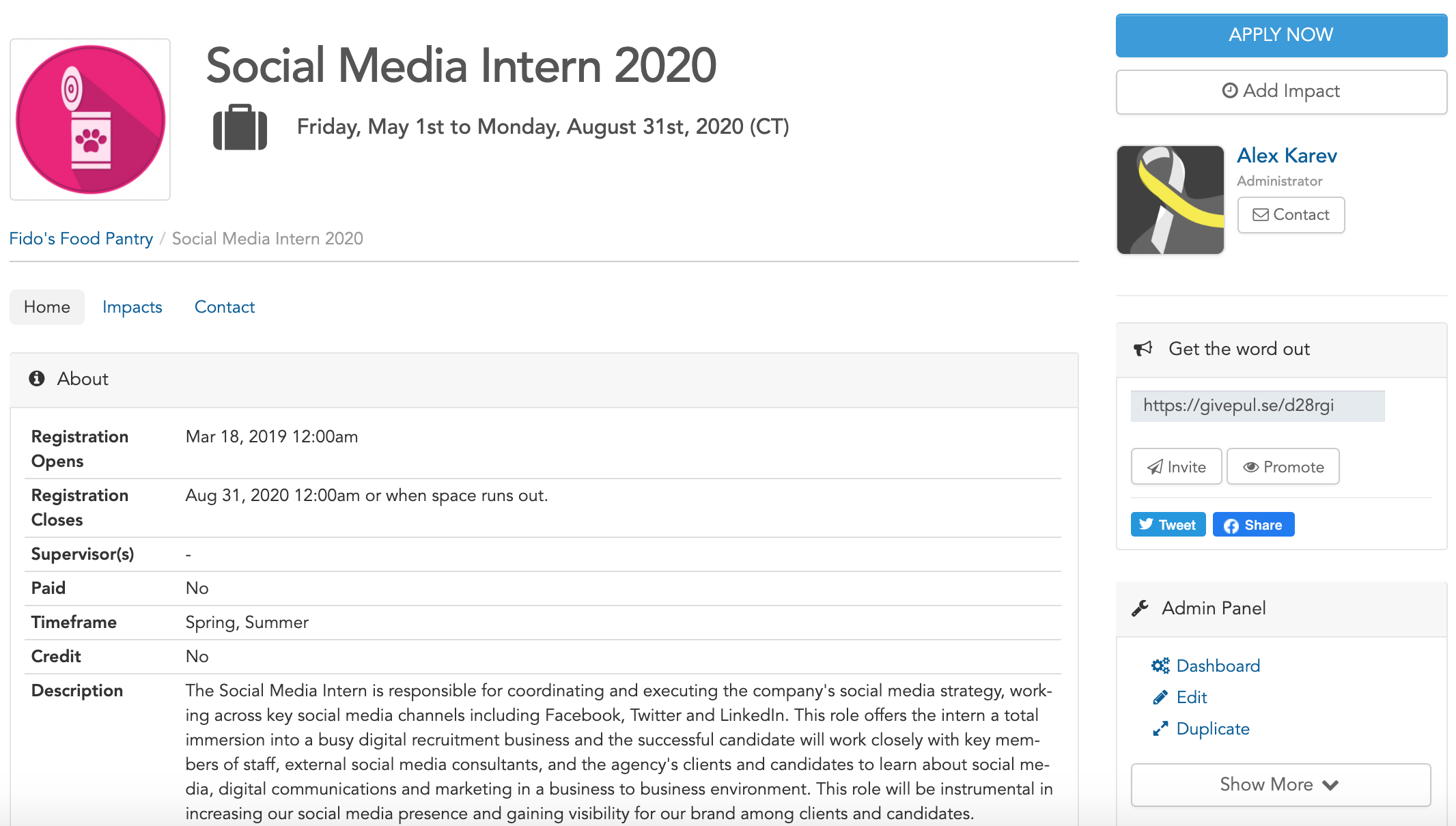 New view: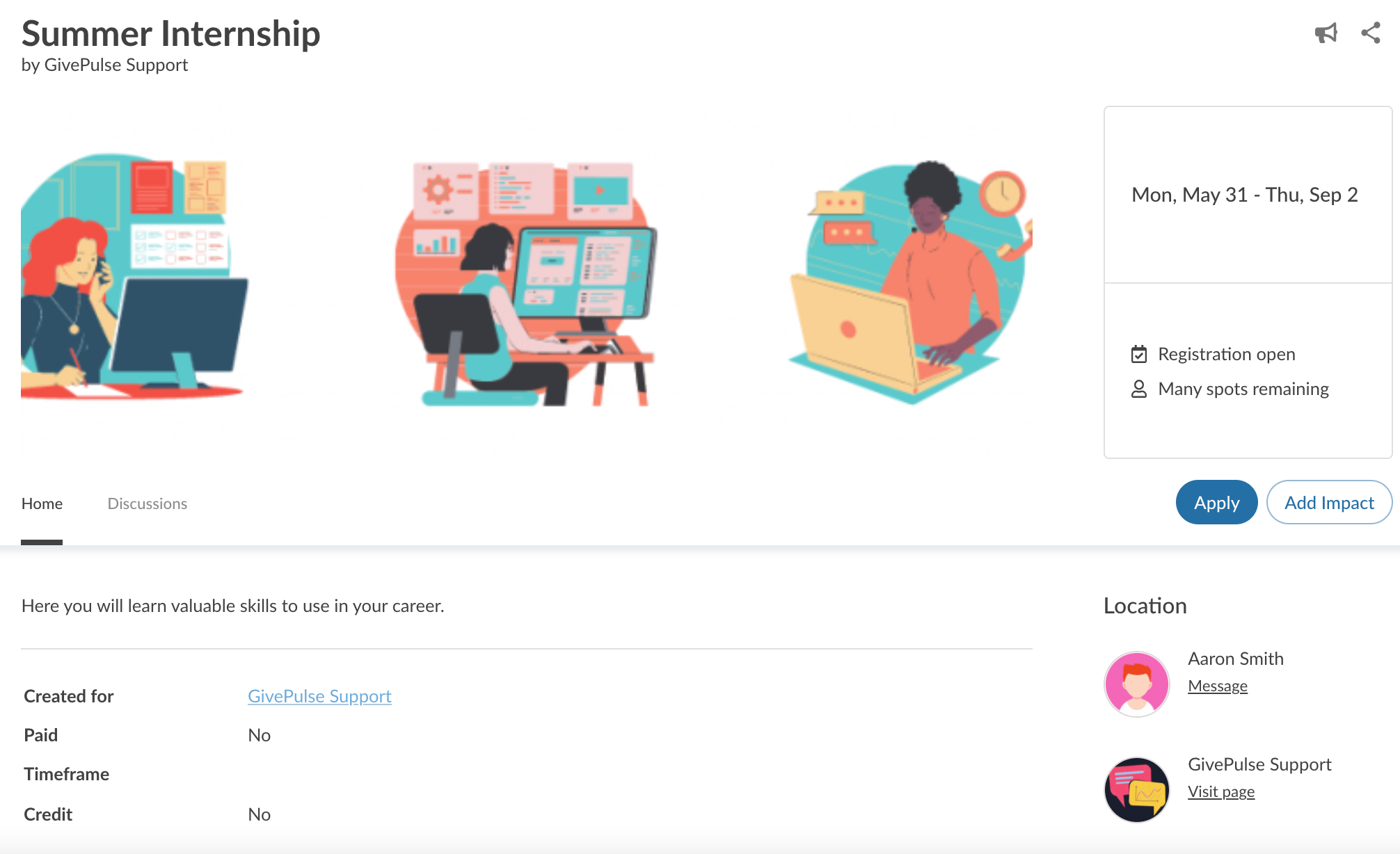 You can keep track of incoming application from within the internship dashboard under Applications > Manage Applications.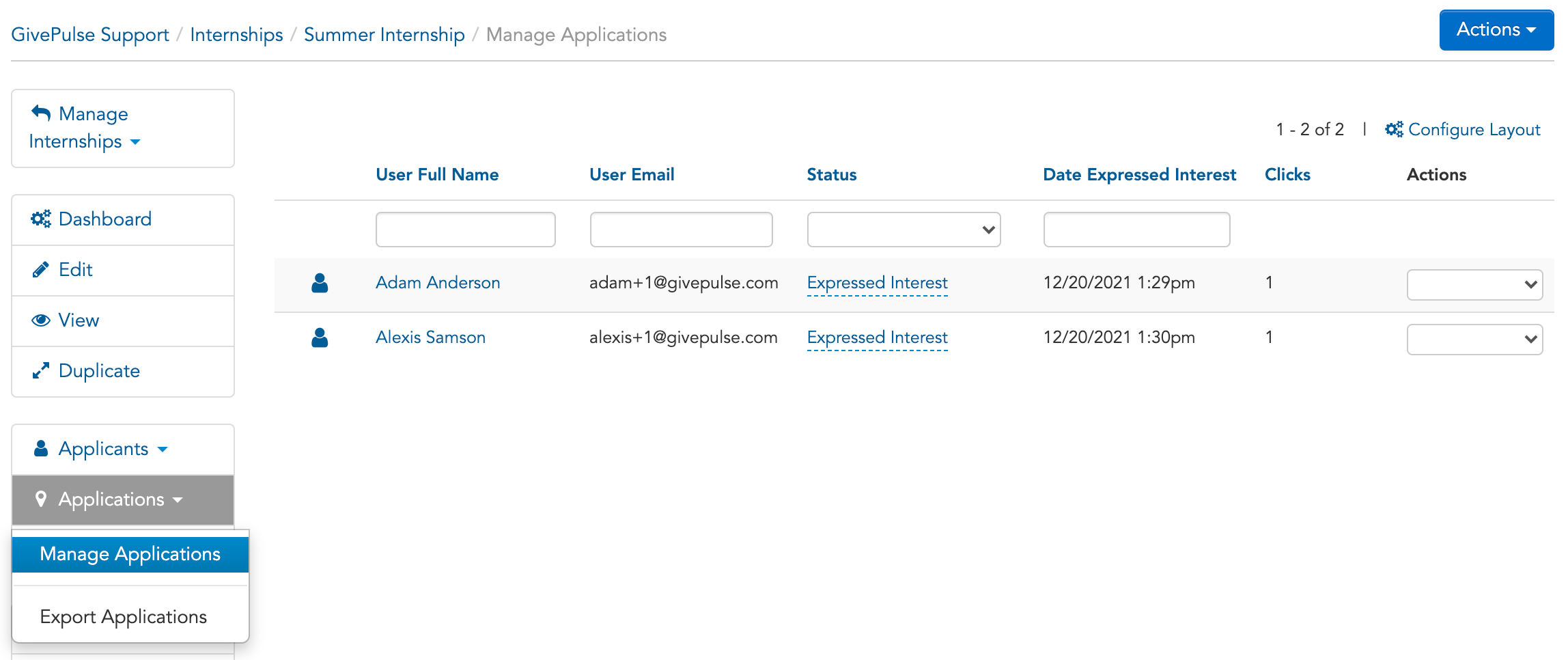 If you want to customize the internship application, please contact support@givepulse.com