Domain masking is when you want to map your subdomain with a different URL. e.g., if you want your GivePulse group page to be whitelabeled and masked with your organizations name: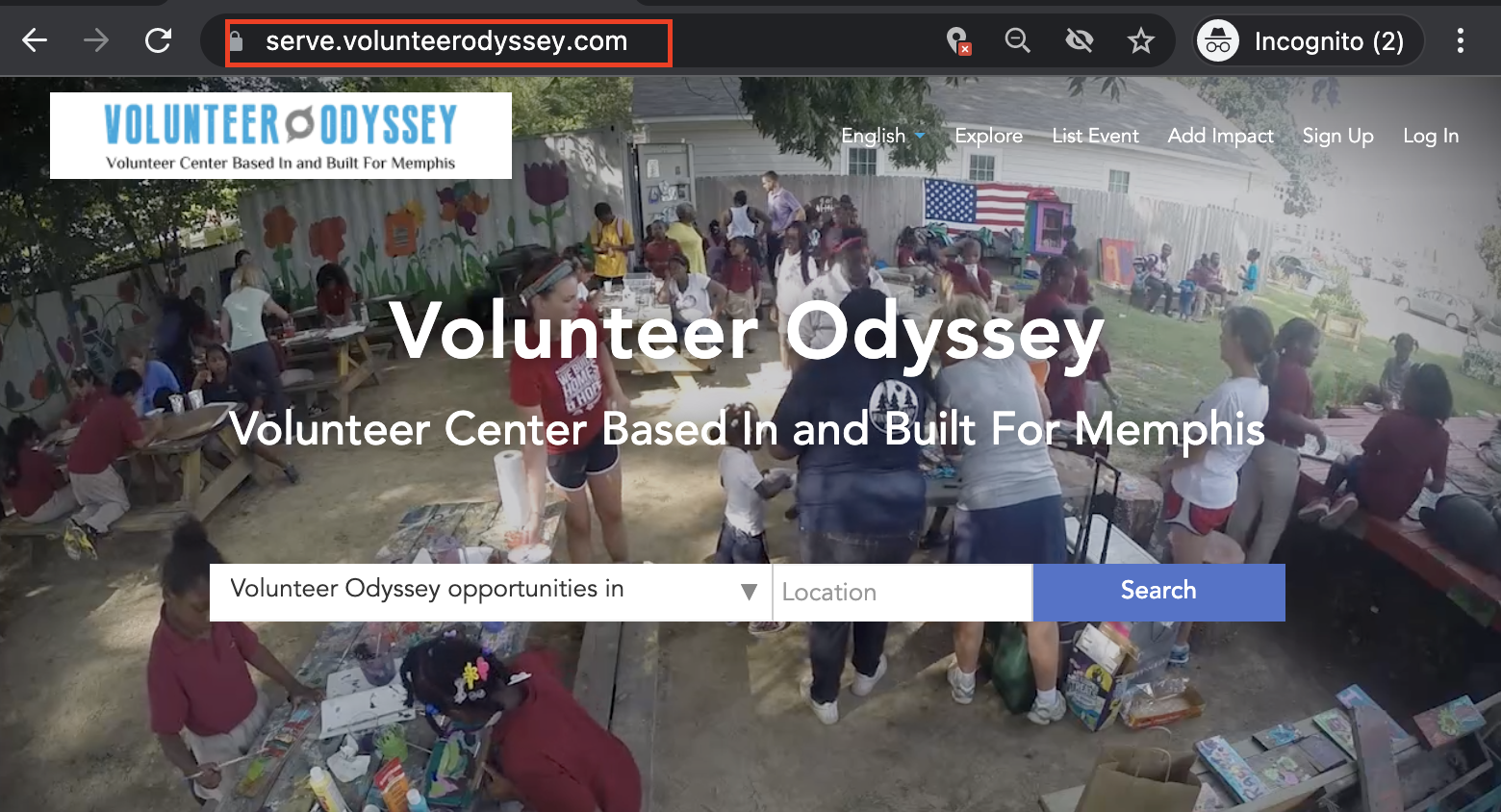 Our platinum subscriptions will allow you to update your group's URL page to include your subdomain. For example "organization.givepulse.com"
If you're interested in either Domain Masking or creating a custom subdomain, reach out to support@givepulse.com for pricing.
Things to consider with Domain Masking:
- Setup your subdomain CNAME to point to the URL we give you, e.g., subdomain.givepulse.com in your DNS Settings
- Purchase an SSL Wildcard for your subdomain (specifically for https://volunteer.yourdomain.org)