Are you a corporation hoping to give back to your community, or looking for a platform to streamline your corporate giving process? Are you a nonprofit who works with a corporation that you know is interested in corporate giving?
If so, GivePulse can provide a platform for corporate giving campaigns that will engage your entire community. We offer donations and hours matching, whitelabeling, and a full volunteer management platform, all of which will allow for an all-in-one, easy to use, and productive corporate giving campaign.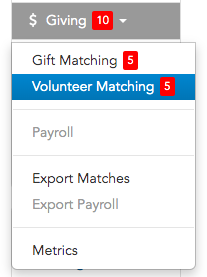 To learn more, please contact our team: support@givepulse.com.
We look forward to working with you!