As a group admin, you can create fundraising campaigns that will lead them to populate and be searchable to volunteers on the search page! To do so, simply access Giving on your group dashboard, and select, "Add Fundraiser." Volunteers can then search for these through the search workflow.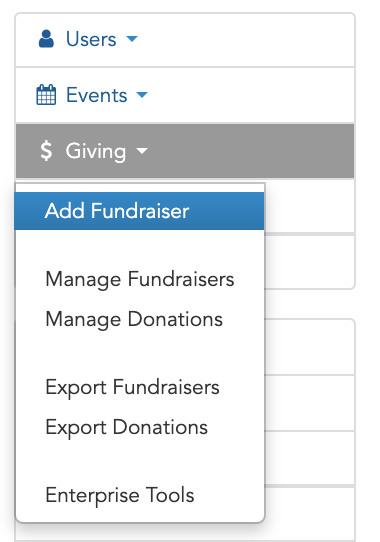 If you have not yet set up your bank information, you will be prompted to do so in the event creation workflow. You can set this campaign up to continue receiving donations indefinitely by making the event type an Open Opportunity.
You can also set up your bank account and activate your donate button directly from the manage group page; to learn more about this, see our dedicated support article. You can also contact support@givepulse.com for help in setting up donations for your page.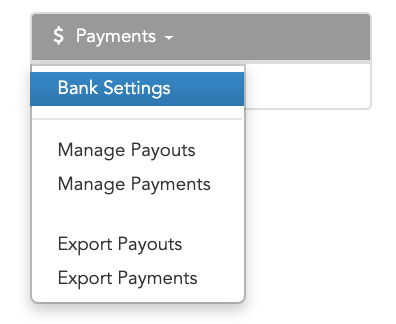 To learn more about donations and fundraising campaigns, click here.