You can add an embedded video or image into the HTML source code description box or "Help Text" section of a form builder. This provides flexibility and options to add videos/images and make your event or group unique. You can provide instructions through visual content or capture attention.
How to embed media using HTML Source Code in description boxes
To add an embedded video or image in the description box, follow these steps:
Navigate to any description section.
Look for the "<>" option and click on it.
A box with source code will appear.
Paste the HTML embed code into that box.
Click on "Save" to save the changes.
The embedded media should now be visible.
Updating HTML using <> in Event or Group description box: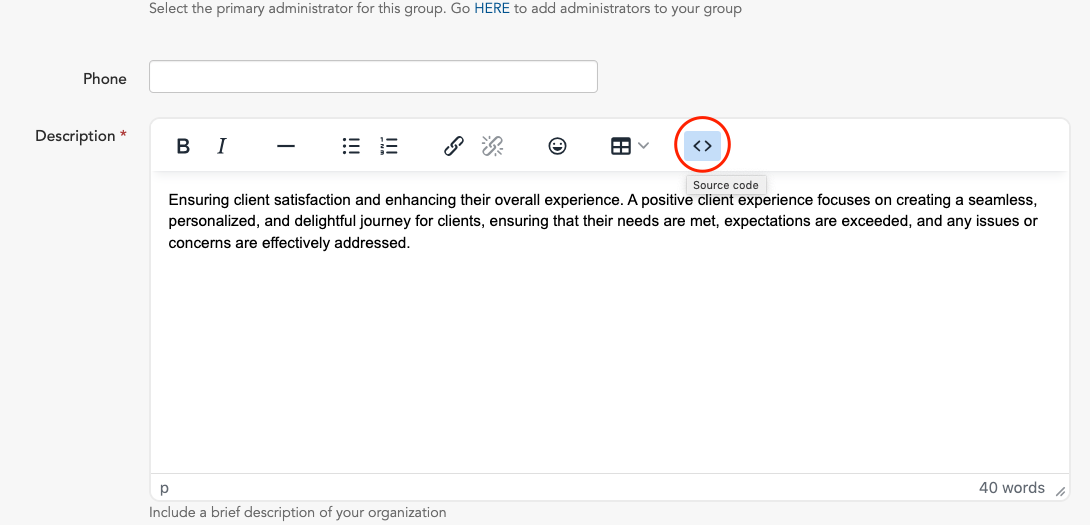 Here, a box will source code will pop up and you'll paste the html embed code there, click 'Save' and it should be in view.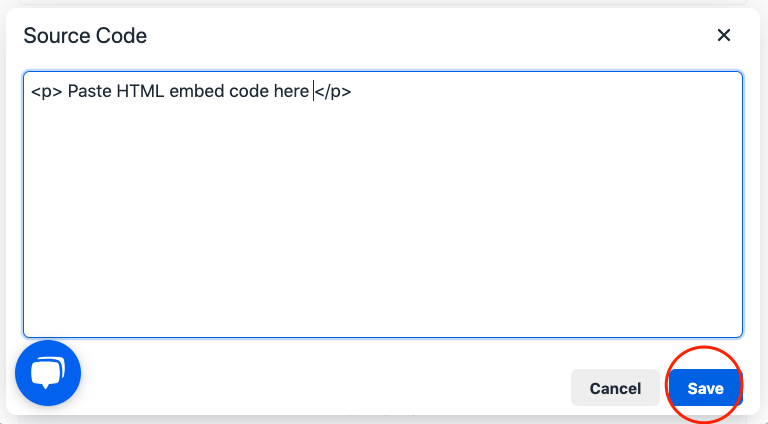 Tips 

We recommend using a free photo cloud storage like Google Photos. This article will help you step by step on how to add an image source code. If you're interested in videos; here's the support article for YouTube so you can add videos. 
How to Embed Media in Form Builder
If you are looking to add an embedded video or image in the "Help Text" box in a form builder, you can find that in the Membership Application, Registration Form, Impact Form, or other places where you can build a custom form. 
You can add a video or an image to any Form Builder by using the "Help Text" to insert the embed code.
Help Text section supports HTML code best.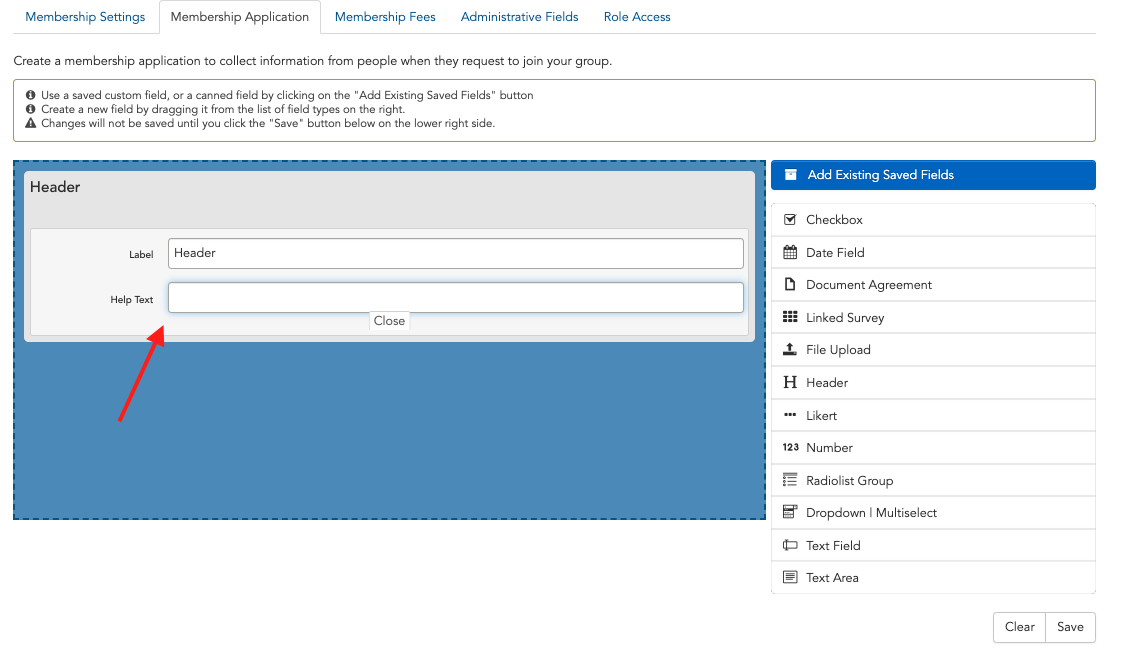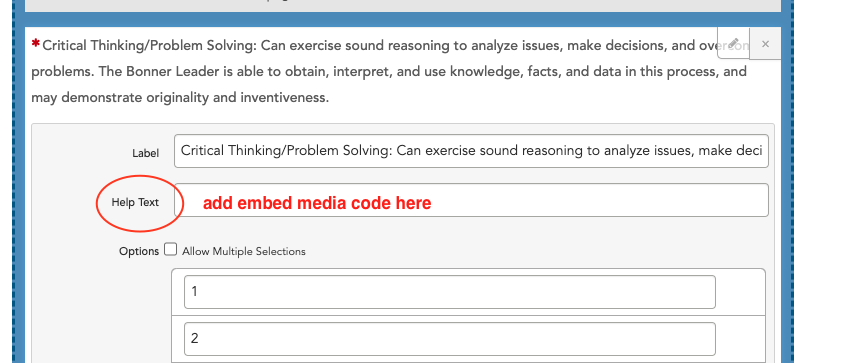 Here is an example of how to retrieve the embed code from Youtube.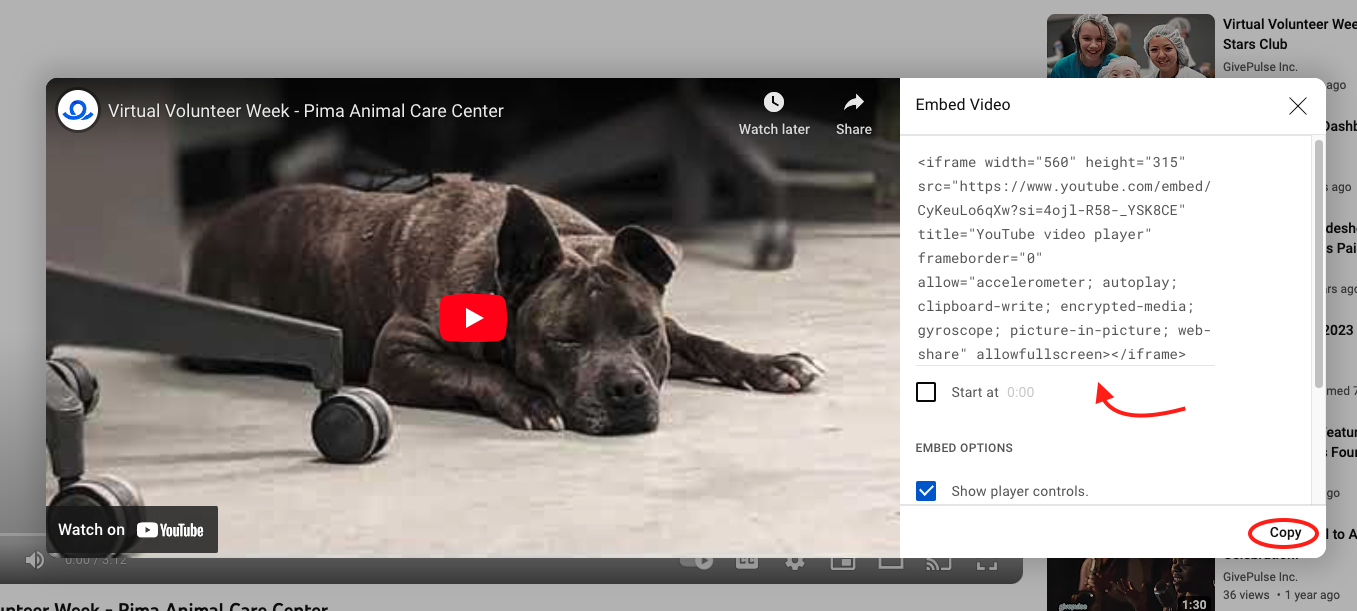 Once you've added the code, remember to click 'Save' to preview the media, you might need to adjust the frame or image width and height.