Often times, volunteers will want to participate in an event without previously registering. Admins have the option to add these individuals to their list of registrants, on the spot, through the Mobile App.
A group administrator must first log in to their GivePulse app and select, "Switch to Admin."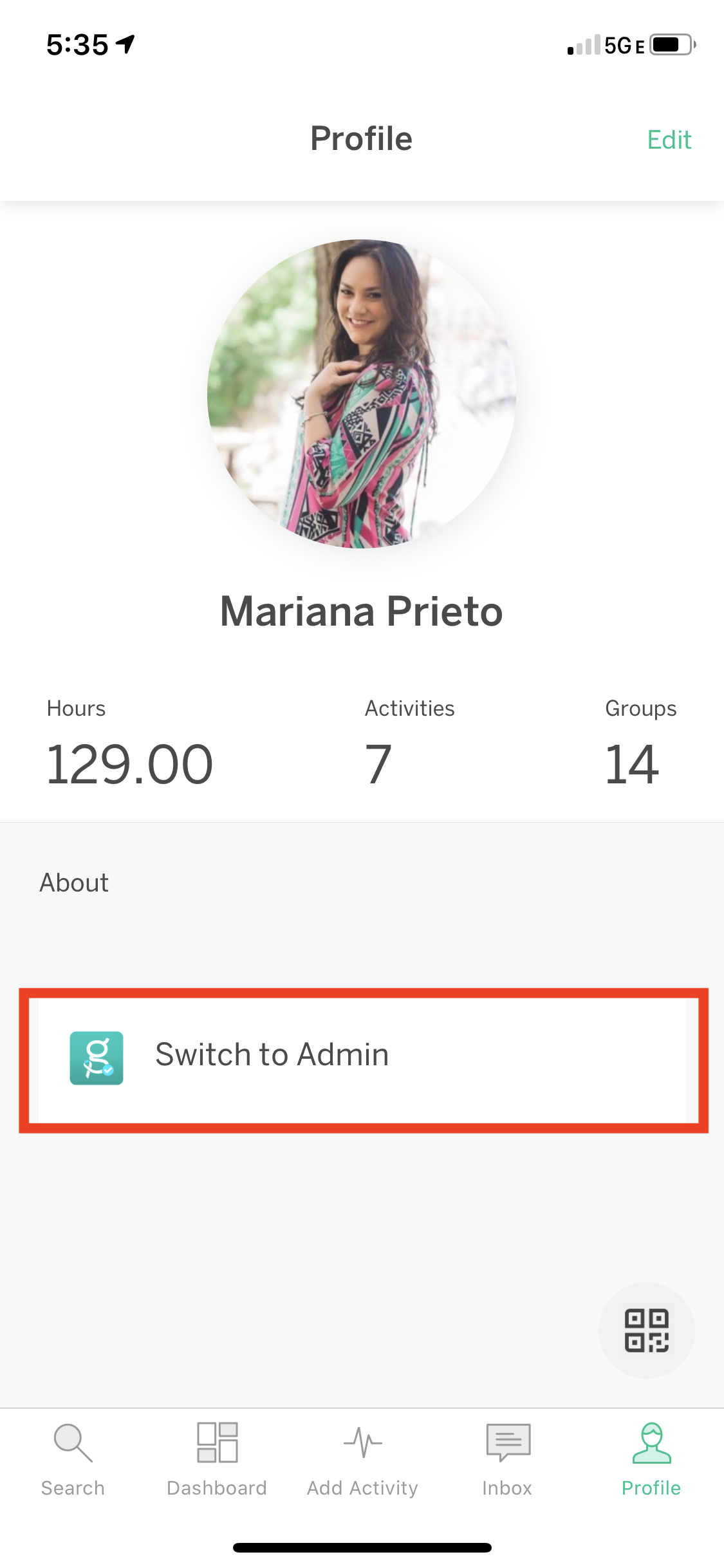 This will take admins directly to the Sign-In view where the admin selects the event for the volunteer to register.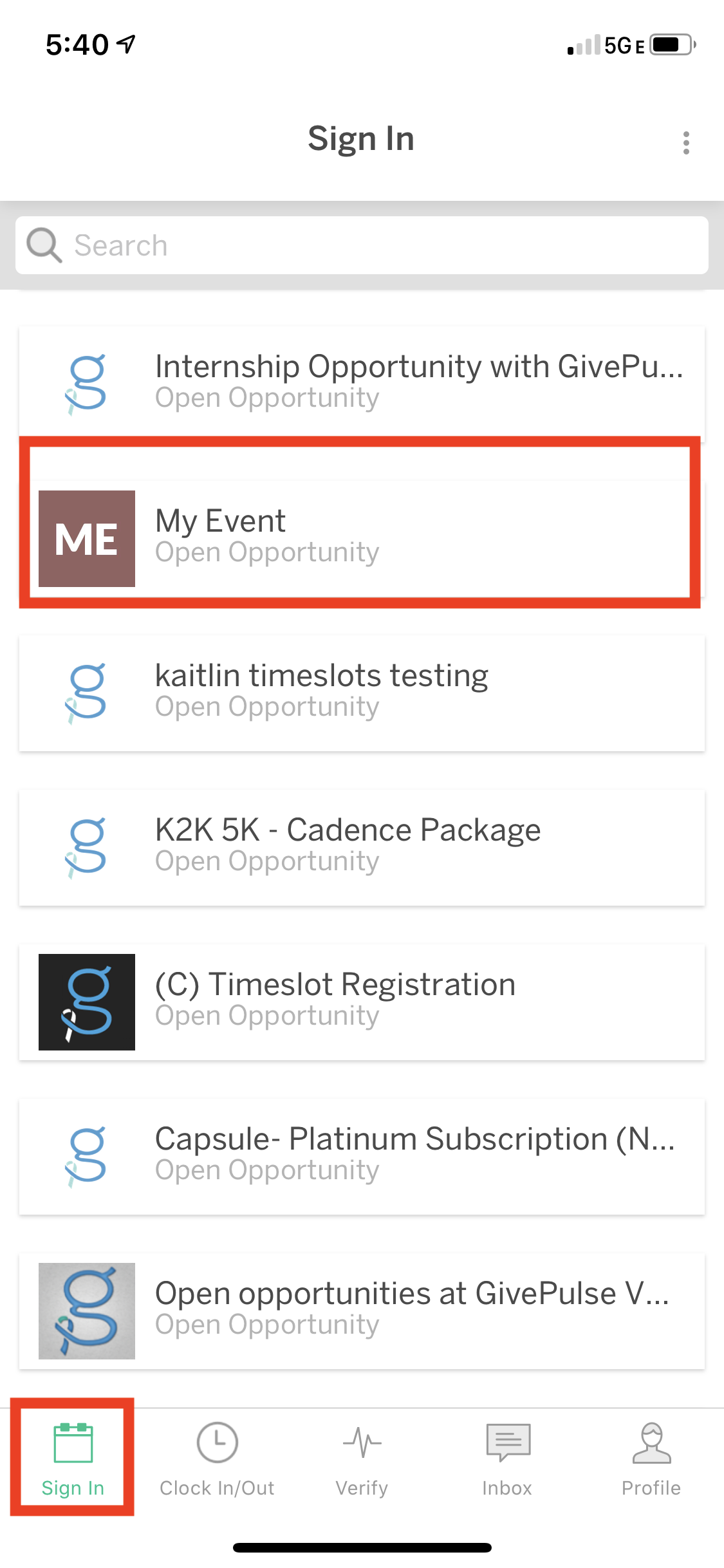 This will then take the admin to the registered users page on the Mobile App.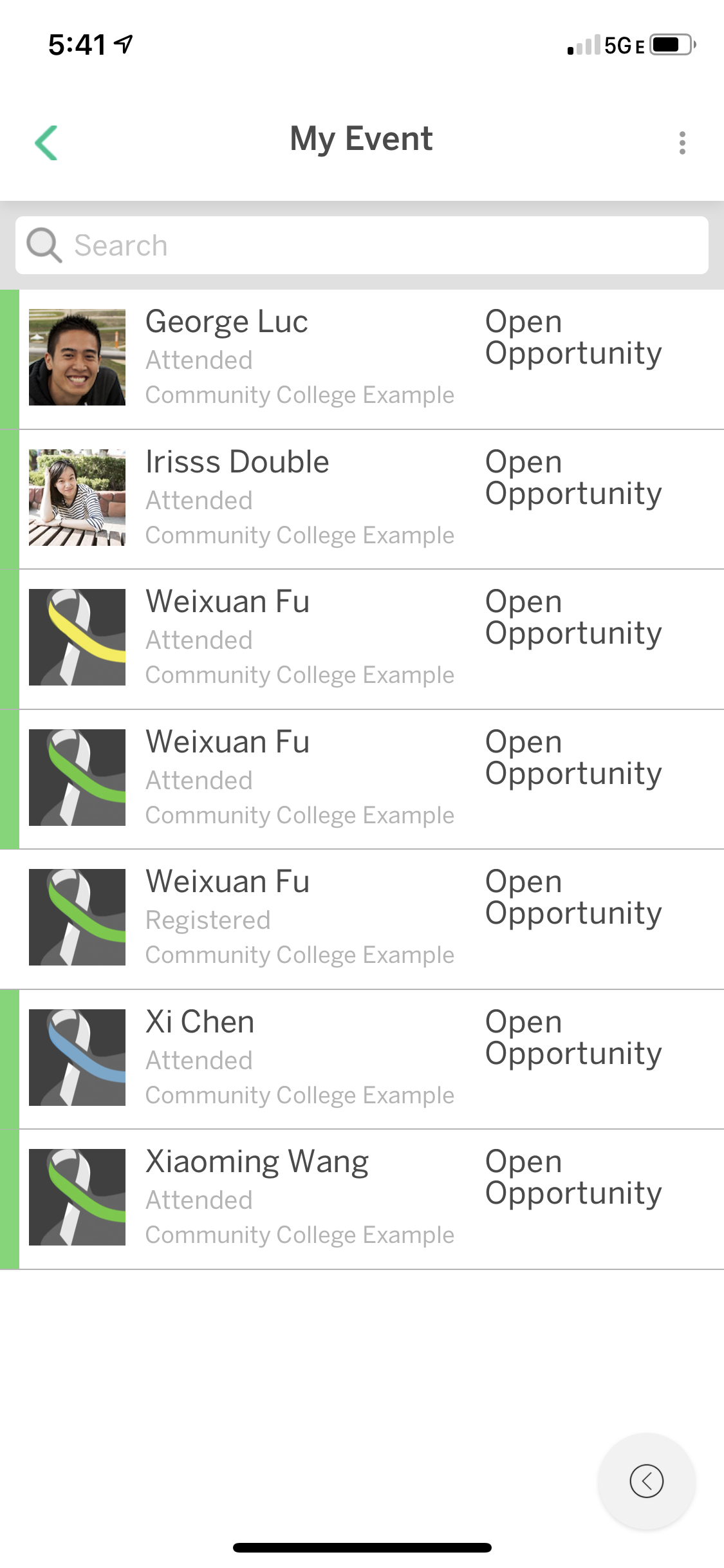 By clicking on the three dots in the upper right hand corner, and clicking "Add People," the admin can fill out the appropriate information, add an individual to the registration, and automatically sign in the volunteer.