Enabling Kiosk Mode allows your volunteers to sign themselves in to an event using a smart tablet that is accessible to your volunteers. Setting up Kiosk mode is easy!
To do so, open your GivePulse app, and switch to admin mode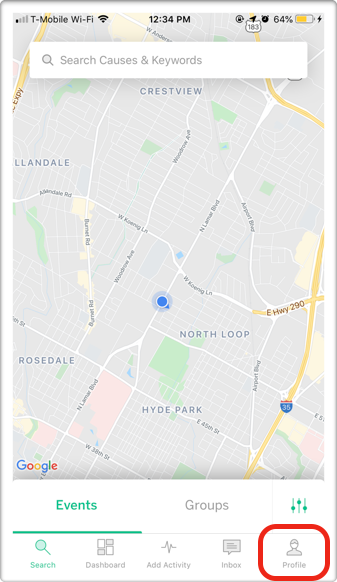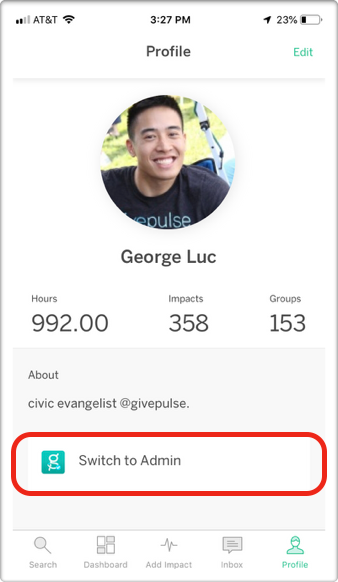 Select the event for which you would like to activate Kiosk Mode: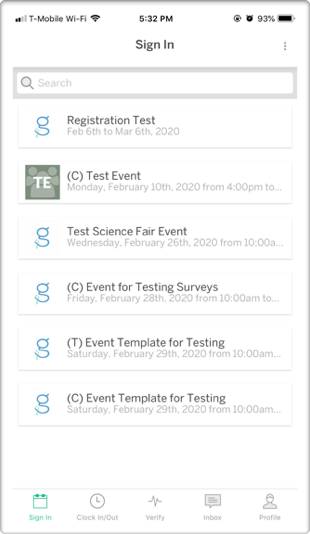 Once you click into your event, you'll see a list of all your registrants. Click on the symbol you see on the bottom right corner and select the lock image: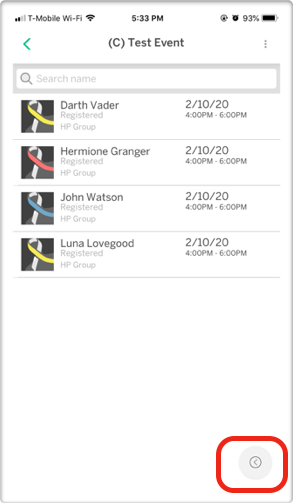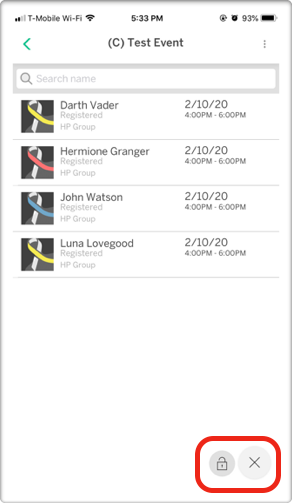 This will prompt you to create and confirm a pin to lock your app screen. Locking your screen allows your volunteers to sign themselves in, without allowing access to other app features.
Once this is set up, you can verify that the sign in screen is locked by the red lock symbol that appears on the bottom of your screen: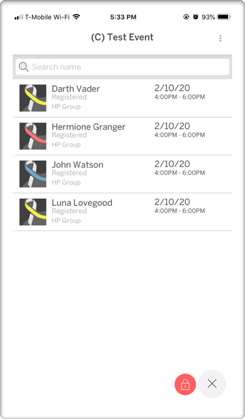 Now, your volunteers can sign themselves in by swiping to the left by their name! They'll see a green strip next to their name, indicating they are signed in to the event: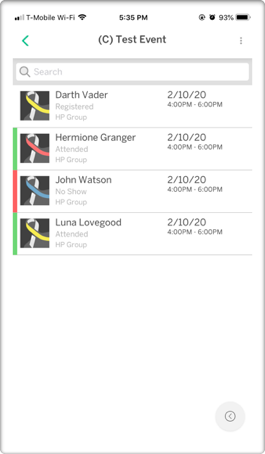 .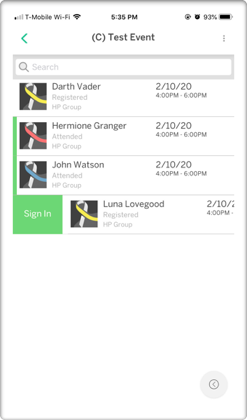 This automatically creates a verified impact for your volunteers for the entire duration of the event.
Note: Kiosk mode can also be used with Clock In/Out.