This article provides insights on utilizing timesheets both as a regular user and in an administrative role. Timesheets offer a streamlined way for users to document their activities and engagement in a consolidated manner. Whether you're a dedicated long-term volunteer recording weekly or monthly hours or a student involved in community-based work-study programs through an organization, timesheets enable you to efficiently log hours and provide detailed activity descriptions for short or long periods of time worth of activities in one go.
Users: Add timesheet
Hours can be measured and tracked with the flexibility of entering each activity/impact on a separate line, organized by date, in the timesheet view. Timesheets can be added by selecting the "Add Timesheet" button located at the top of the add impact workflow.
Timesheets are available in the add impact workflow:
Classic view: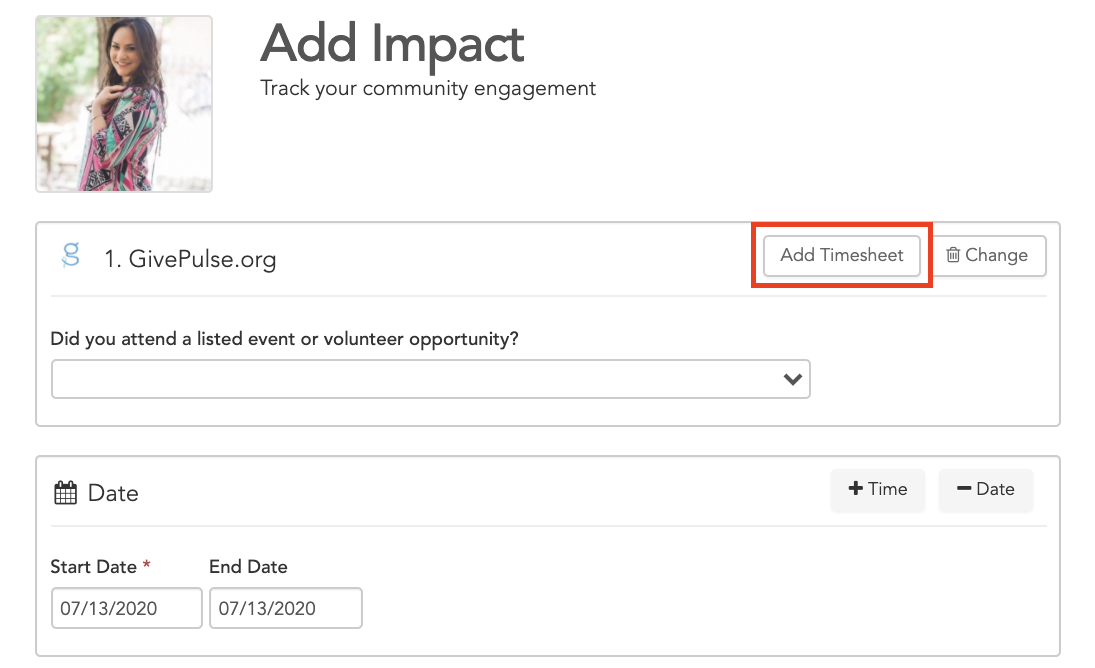 New view: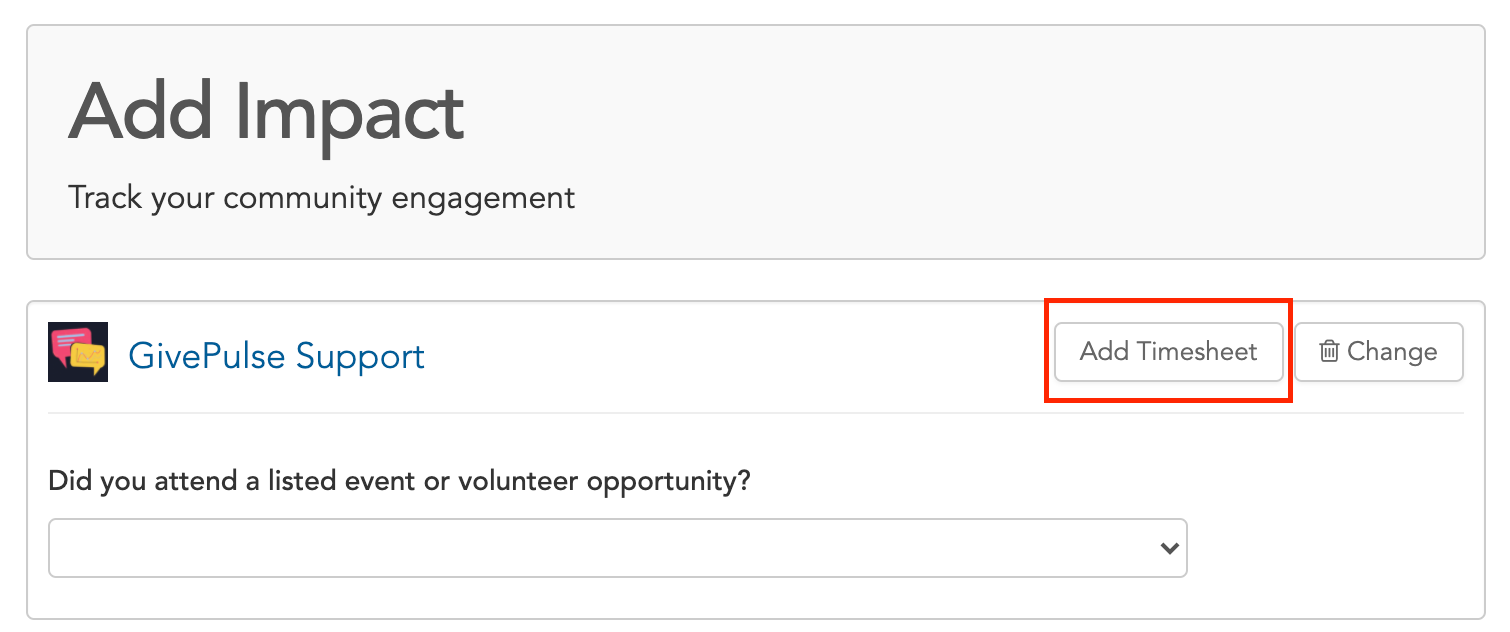 Users can add specific titles to their timesheets and have multiple timesheets for each week/month's activities. Each row impacts can be as detailed as necessary: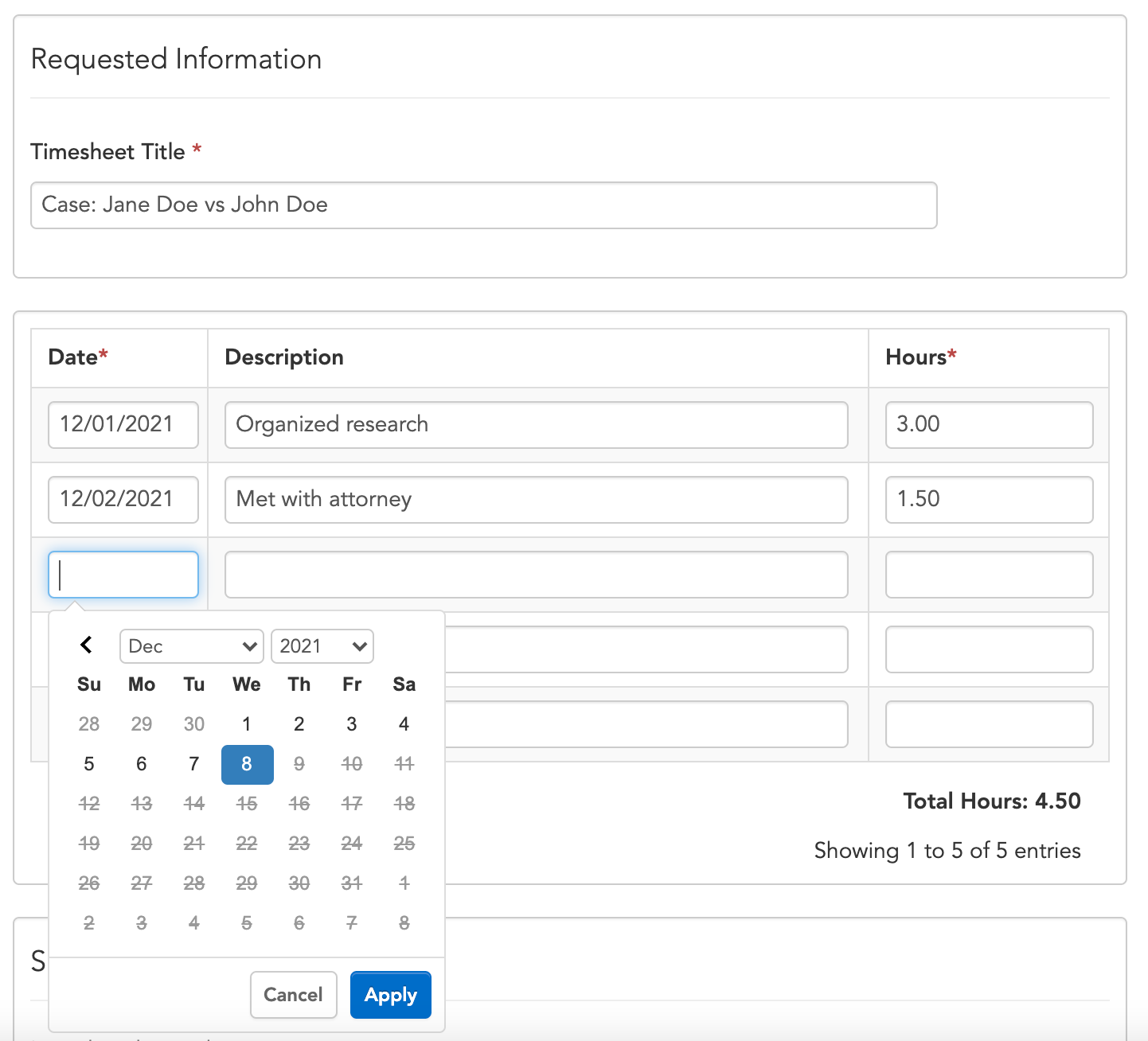 Users have the option to save their timesheets as a draft for future updates and revisions. Users can always access a timesheet by going to My Activity > Impacts and then selecting timesheets in the next window.
Classic view: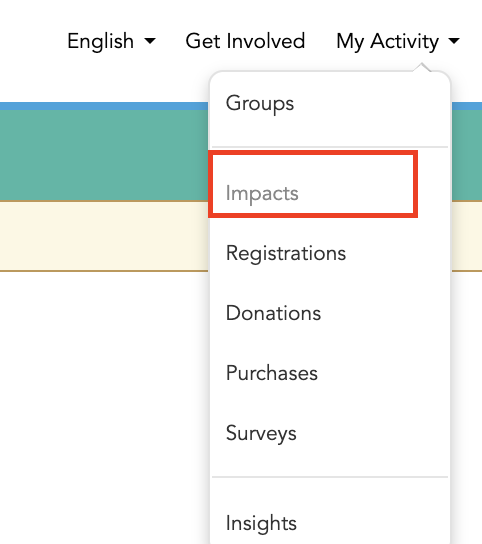 New view: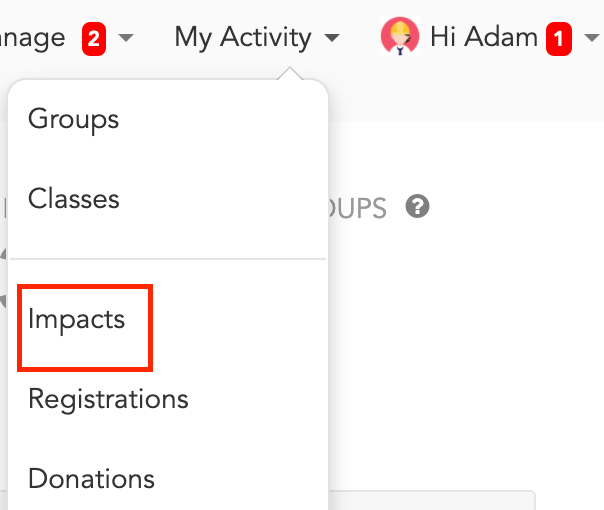 If an Admin needs to modify an existing timesheet or add additional rows, the timesheet can be edited by clicking on the timesheet's title and selecting edit under the options drop down.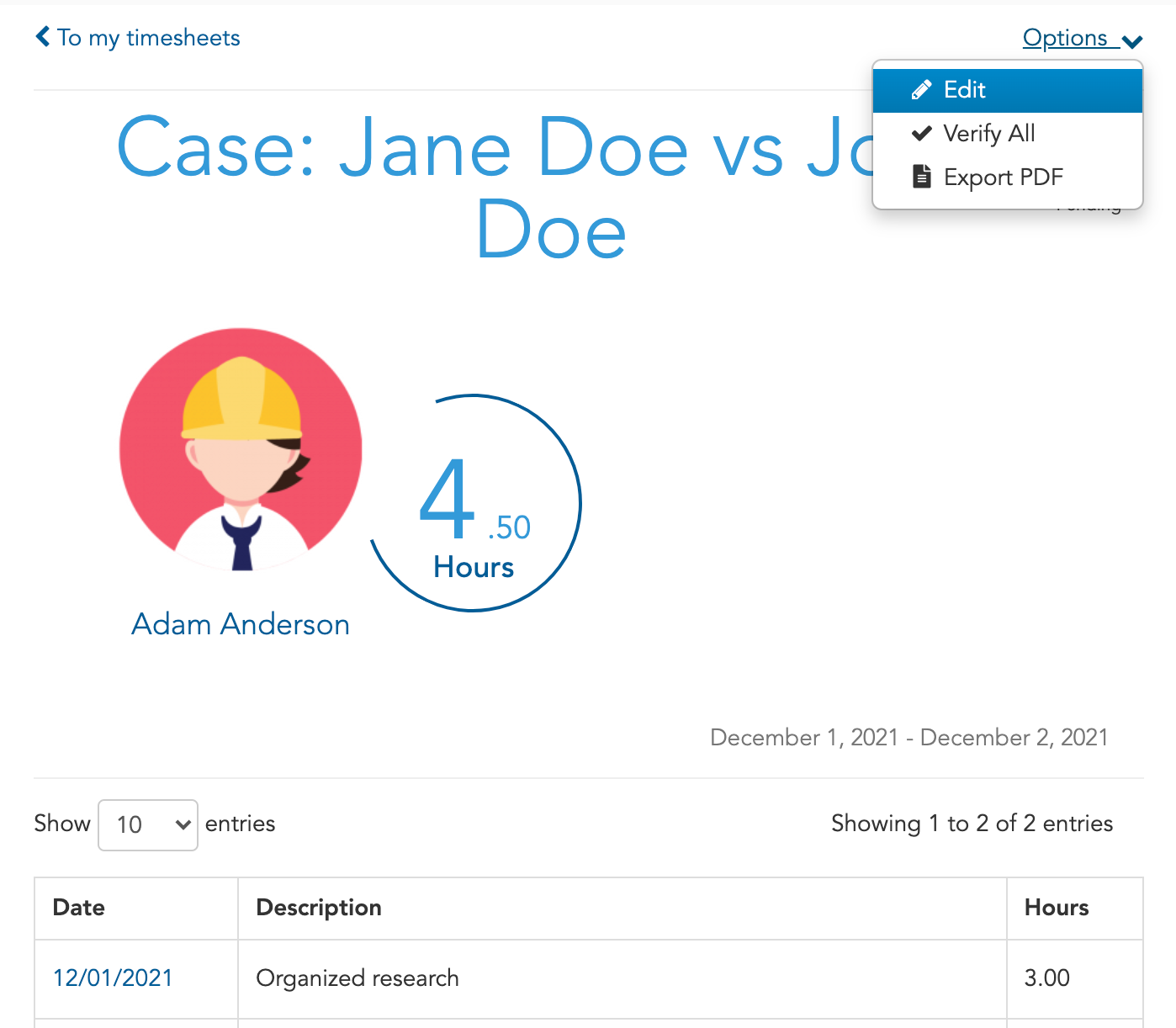 Admins: verify timesheets
 There are two ways to verify timesheets. Admins can either verify each row as an individual impact: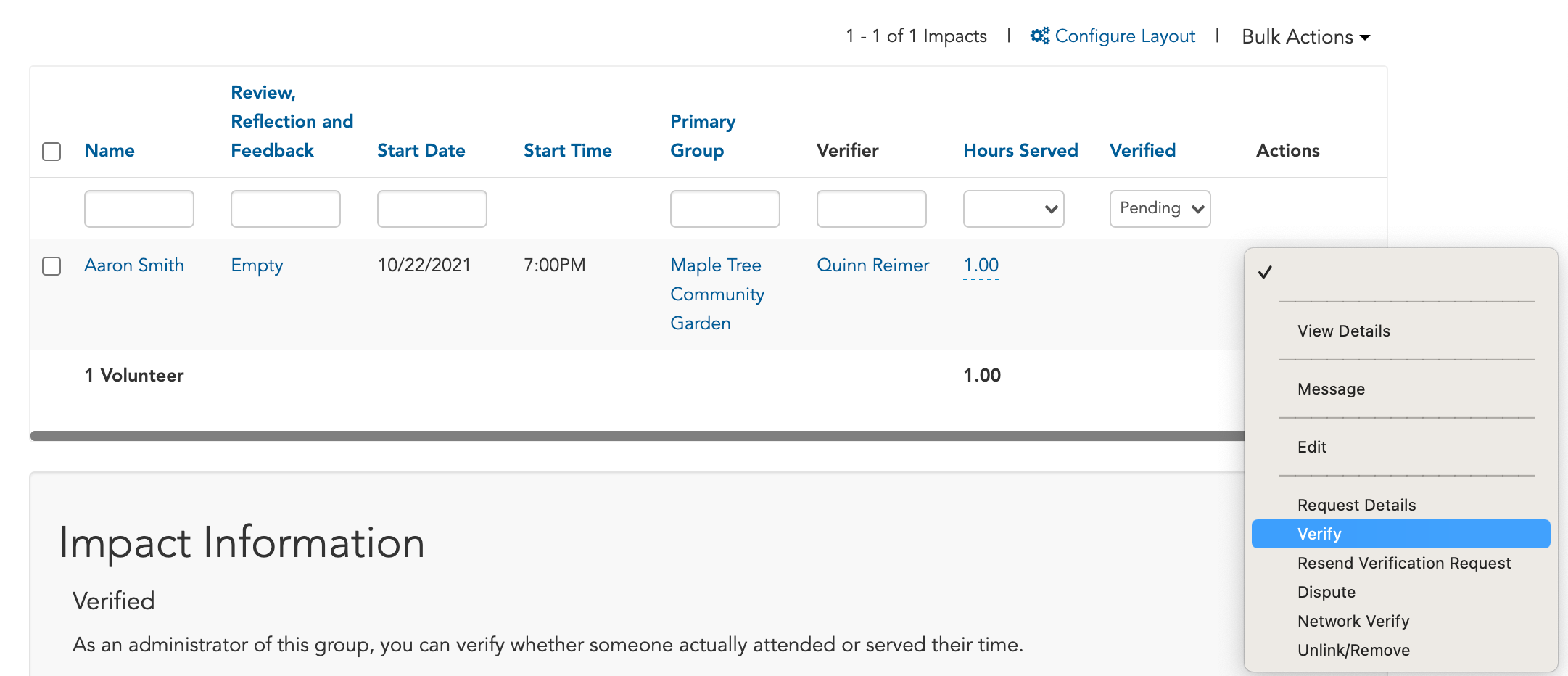 Or you can verify the timesheet as a whole:

Classic view:

New view:

Additionally, all of the individual impacts made via timesheets will be listed on the general "Manage Impacts" page. If you need to search for those impacts for reporting purposes, make sure the column is visible via "configure layout". Once you have selected this option, you will be able to search by the name of the timesheet as shown below: 
Classic view:
New view: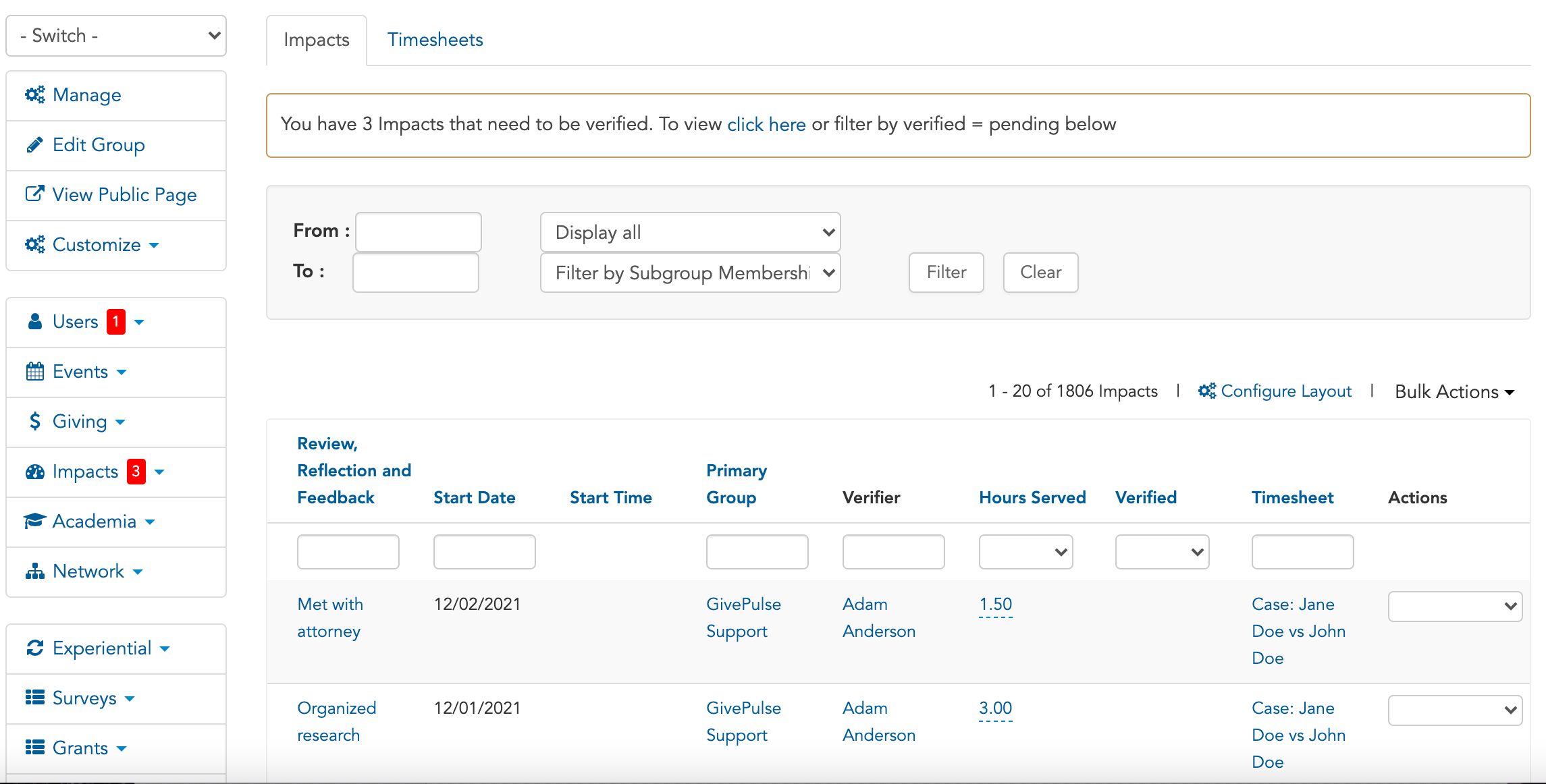 Note: If you would like to search for only impacts connected to a timesheet, type >0 in the timesheet search bar.