You can bulk cancel individual registrations for a specific user or multiple users.
Navigate to your Manage Registrations tab from the specific Event Dashboard.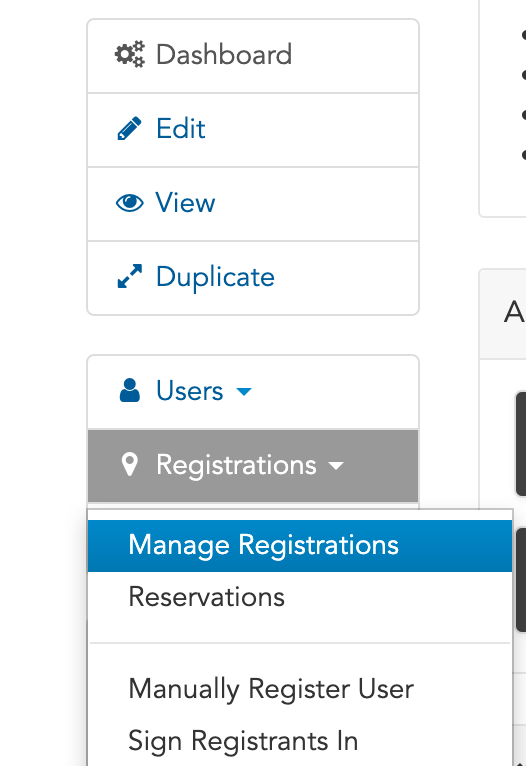 You can then select the registrations you'd like to cancel and from the Bulk Actions dropdown select Cancel Registrations. Reminder that you can configure your layout and filter the registrations to narrow down your search if you're cancelling a large number of registrations.

You'll receive a confirmation pop up with the following message.

Once confirmed, the selected registrations will be cancelled and will be marked as such.

If you'd like to learn about Bulk Cancelling Events click
here
.