A group is a way to organize memberships, events, and impacts in one location.

If you create a group, you are automatically the admin of that group. If you want to hand over your admin rights, you may do so through the "Manage Users" admin page. If you would like to learn more about changing user roles, click here.

If you don't have an account but want to create a group, create both an account and group here in a few easy steps: https://www.givepulse.com/join
If you already have an account, go to My Activity > Groups > click the "Create" button as shown here: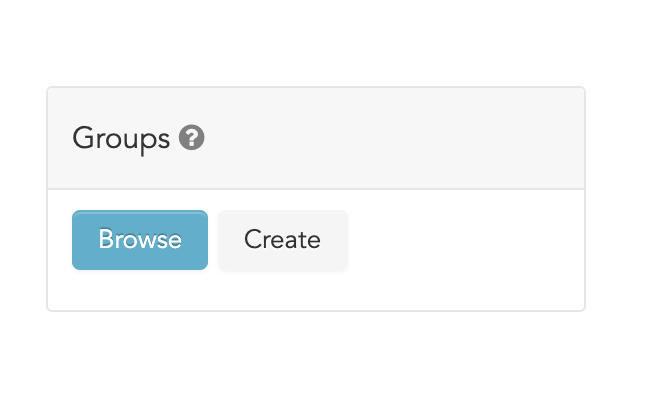 Or you can click this link here: https://www.givepulse.com/group/create. Once here, you will follow the create group workflow as shown here: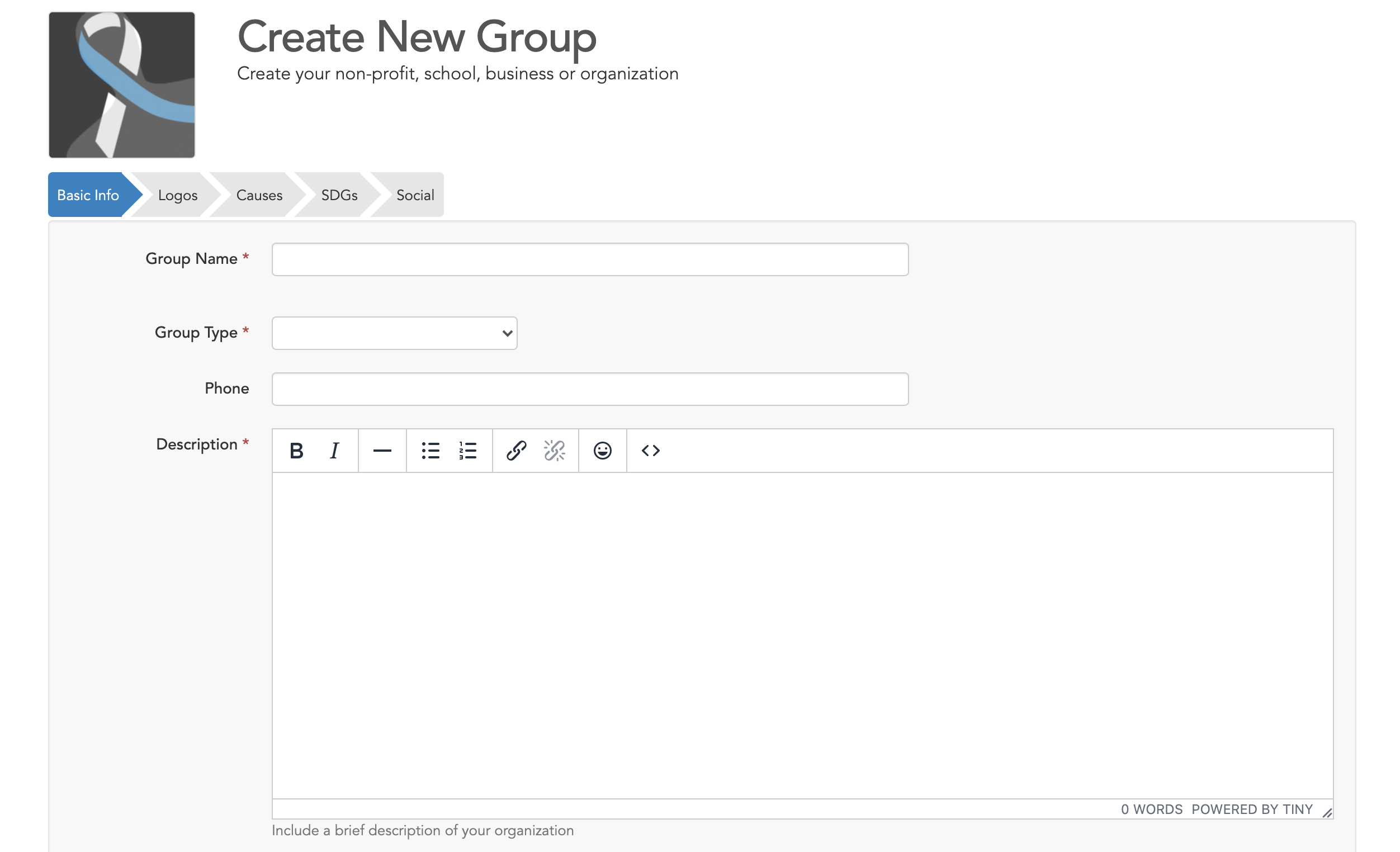 If you know of an organization that already exists on GivePulse but is unclaimed, you can request access to the group on behalf of an official representative of the group. You can do so by navigating to the unclaimed group's public page and clicking "Claim My Group" to fill out the required information.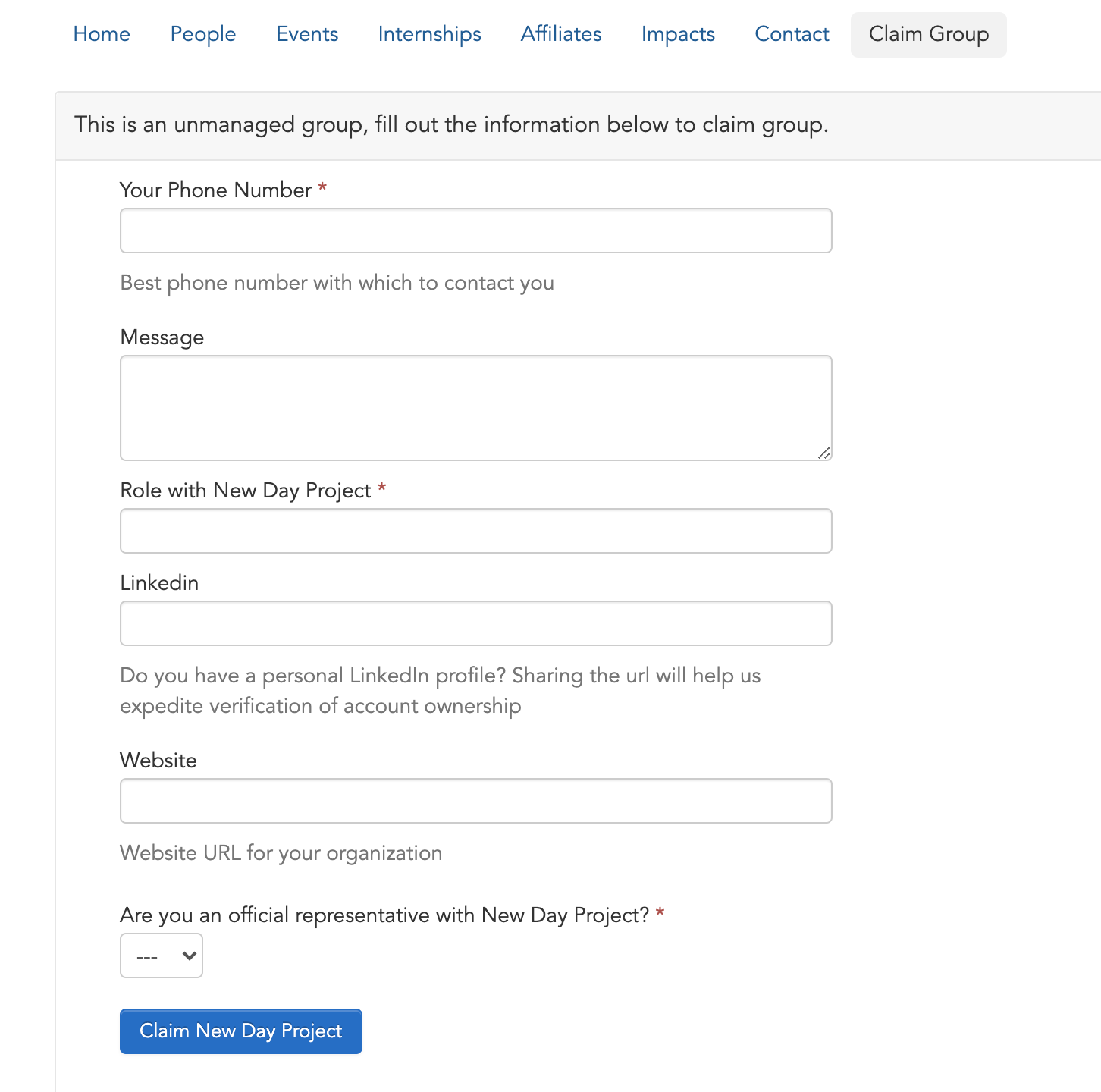 Additionally, you can email us at support@givepulse.com to request admin access as well.

Helpful tips:
Description: Make your description succinct and inviting. Use this platform to inform others of what your group is all about so they will want to join your group!
Photos: Attach attractive photos that are representative of the interests your group is dedicated to. Pique potential members' curiosity so they want to be involved with your group!

You can edit group settings after you have created your group. For more information about group settings, go here: Group Settings